Hulu Plus, the paid subscription offering from the premium video streaming site Hulu, will be available on the Nintendo Wii console and 3DS handheld system by the end of the year, the company announced. Hulu Plus joins Netflix as the second video streaming service available on Nintendo gaming consoles. Both are already available on competing gaming systems like Microsoft's XBox 360 and Sony's Playstation 3.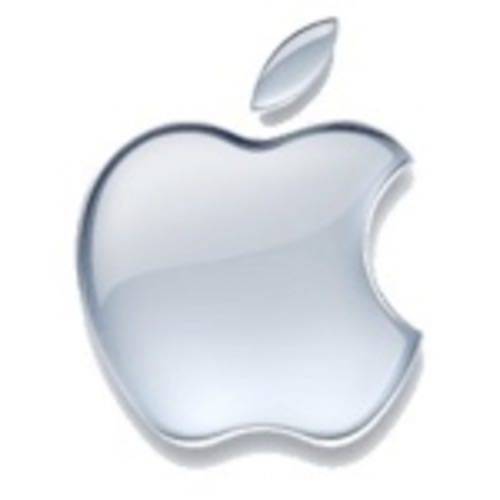 But the real threat, as Nintendo of America's own president has admitted, is not the traditional gaming console manufacturers. It's Apple.
Since launching the iPhone and later the iTunes App Store, Apple has become major, if somewhat unexpected player in the videogame market. Its mobile devices, which are in the hands of millions of consumers, double as handheld gaming consoles, with some games seeing millions of downloads and generating real revenue for their developers. The list of top paid apps in the App Store is routinely dominated by games like Angry Birds, Fruit Ninja and Words With Friends, among others.
A handful of games originally made famous by Nintendo, such as Tetris and Megaman, have iOS apps that have done quite well. Few doubt that the company could make serious money from iOS versions of classics like Super Mario Bros, but so far they've refused to do it.
Mobile Gaming is Huge, But iOS is a Risky Move For Nintendo
It's a tough decision for Nintendo. The video game company has traditionally used its popular game titles like Super Mario Bros and the Legend of Zelda to help fuel demand for its own hardware, such as the Wii and handheld 3DS. Those characters haven't even shown up on competing consoles , which gives Nintendo a unique advantage over systems that often have superior graphics and more robust features. Suddenly making those beloved games available on iPads and iPhones runs the risk of cannibalizing the company's core business.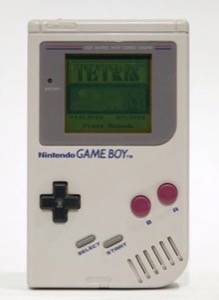 Indeed, their latest handheld gaming system, the Nintendo 3DS, was met with lackluster sales when it launched, despite the fact that its first console to include 3D graphics that don't require special glasses. The company slashed the price of the 3DS significantly, which improved sales somewhat.
But is the dedicated handheld gaming device inherently doomed? Serious gamers and hardcore Nintendo fans can probably be counted on to keep snatching up devices the company releases, but general consumers increasingly use their smartphones to play video games, and most people probably don't want to carry around a second device just for games.
It's not just Apple that's moving in on this space. Android is growing rapidly as well, and the forthcoming Kindle Fire tablet will have access to Amazon's own Android app store, videogames and all.
Features like the ability to stream movies and TV shows via Hulu and Netflix are certainly nice additions to video game systems, but it may not be enough to minimize the damage done by the growing smartphone and tablet markets. After all, those devices already have Netflix and Hulu, plus countless other content sources, not to mention hundreds of thousands of other mobile apps.
Photo by William Warby.