Keeping up with every RSS feed item and tweet is hard enough for anybody, let alone someone trying to run a business. That's why at the end of every week, ReadWriteBiz rounds up the week's most important tech news and insights for small and medium-sized businesses.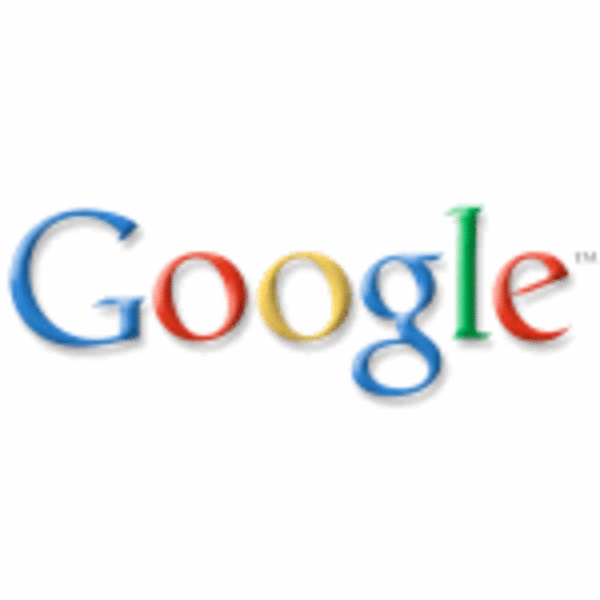 The week started out with Citrix's launch of an iPad app for GoToMyPC, their remote desktop support solution for businesses. We reviewed the app and found it to be pretty solid. It lets you commandeer almost any modern desktop or laptop computer from the iPad, which is great for providing remote IT support or even checking out some bloated, Flash-based restaurant websites from Apple's famously Flash-free tablet.
For small businesses looking for an affordable way to test their websites, it's not always easy to know where to begin. We rounded up three of the best A/B testing products for small businesses.
Our most-read post here on ReadWriteBiz this week was Audrey Watter's coverage of Custora, a Y Combinator-funded startup that promises to reduce customer churn. "Google brings them in," reads the company's tag-line. "We keep them around."
As part of its ongoing effort to court small and medium-sized businesses, Google launched a newsletter designed to help SMBs keep up to date with the latest AdWords-related developments and case studies. The content of the new newsletter is similar to what we've seen on the Small Business Blog that Google launched last year, but it's more focused on AdWords specifically.
Google isn't the only tech giant going after the small business market. As we wrote about this week, Apple just launched a program called JointVenture designed to help small businesses make the leap to Mac, iPad, iPhone and other Apple products.
We also took a look at a new SEO Q&A site launched this week by SEOMoz and FoxyWire, a free tool for integrating e-commerce shopping carts from FoxyCart with ShipWire, a supply chain service for small businesses.
Are augmented reality video résumés the way of the future? On our sister channel ReadWriteEnterprise, Klint Finley examined the future of the résumé for IT workers.