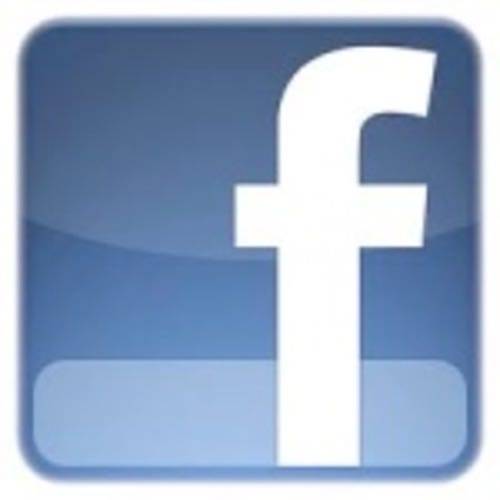 Earlier today, everyone was talking about Facebook and how it is "planning to launch a third-party commenting system in a matter of weeks." The only problem, of course, is that Facebook Comments already exists as a plug-in for third-party sites. Facebook confirmed that it is "testing an updated plugin" on both its Facebook Blog and Developer Blog, as it has been for the past year.
In that time, all these other real-time comment startups, such as Echo and Livefyre, have had time to prepare for the arrival of the 600 million member strong social network in the commenting space. So far, Facebook hasn't managed to take over the commenting space and they had a few points to offer on why that's the case.
"Facebook is planning to launch a third-party commenting system in a matter of weeks, according to multiple sources familiar with the new product," writes CNET's Caroline McCarthy. "This new technology could see Facebook as the engine behind the comments system on many high-profile blogs and other digital publications very soon."
Of course, if this were the case, why hasn't this happened over the last year that Facebook has offered the product? McCarthy points to a rather old version of Facebook's Comment plugin, saying that the "new commenting product is a significantly deeper expansion of this." And if you look at either of the Facebook blogs mentioned above, you can see a newer version altogether. Take a look at a screenshot from last fall: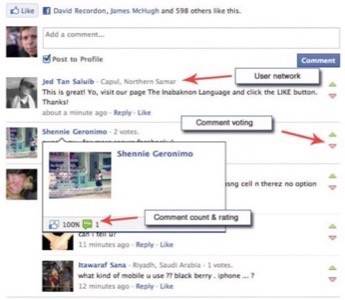 According to Livefyre founder and CEO Jordan Kretchmer, Facebook entering the comment space is certainly "no surprise."
"We've been expecting it for some time," said Kretchmer, "and have been actively building Livefyre towards the things that we know Facebook will get wrong. Namely: Identity, personas, open data, and non-discriminatory social media integration."
Chris Saad, VP of strategy at real-time commenting system Echo, mostly pointed to Echo's upcoming launch event when we asked him how Echo had prepared for Facebook's entrance into commenting, but also agreed that there were a number of areas he expected Facebook to fall short in. According to Saad, Facebook's commenting system would likely not be real-time, wouldn't allow for white labeling, wouldn't allow any other party to own the data and would only allow for Facebook login.
On this one point, at least, Facebook may change its tune – Peter Kafka tweeted today that the "new FB comment system [is] designed to work with Google, Yahoo, Twitter sign-ins, if [publication] wants them."
Beyond that, however, Kretchmer expanded on many of the contention points that both he and Saad expressed.
"There will be very little or no shared ownership of comment data, and probably no plug and play database syncing for different CMS platforms. I've seen the rumors that Twitter and Google auth will be integrated, but my gut tells me that will require connecting those services back to your central Facebook account, which would defeat the purpose of allowing login through different social graphs in the first place.
People generally want the option of commenting with different personas, not "anonymously" per se, but personas that they care about and upkeep in the different communities that they comment on. Not allowing for that will diminish the overall amount of conversation publishers will see. For example, I might have something meaningful to say about a controversial topic, but not something I want connected to my true identity.
The other really important thing to note, is that larger publishers have their own login and profile systems in place. If Facebook comments doesn't allow for any kind of Single Sign On with existing user systems (not just other social nets), I can see that being a big barrier for most. Publishers would basically be giving up their own communities to Facebook."
A quick look around the Internet also shows general user perception of a Facebook-only commenting system. People want to reserve the right to anonymity on the Internet and, if not this, then at least be able to exist as a separate persona from their true identity. Facebook can be credited for getting people to openly share this true identity on the Web, but they are still reluctant to use it all over the Web.
What do you think – would you use a Facebook comment system on a third party site? Would you log in and leave a comment? Or would you shun the system and the site for other systems like Disqus, Echo or Livefyre?
Let us know in our Disqus-powered comments below.