For obvious reasons, we care about what goes on in various parts of the world, particularly New Zealand and other areas that are underserved in terms of Internet access.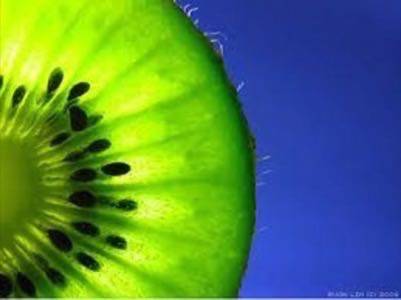 So, we were quite excited to learn this evening of a new proposal that would give New Zealanders – including a couple RWW staff members – a better broadband experience. According to NZ website Stuff, a halndful of well-known innovators and entrepreneurs are teaming up on a $900 million dollar project that would give Kiwis (and their Aussie neighbors) "virtually unlimited" broadband access via an international cable that would run across the Pacific Ocean. Just how much of a difference would this cable make compared to current Internet access?
The difference would be significant, as Stuff's graphic shows: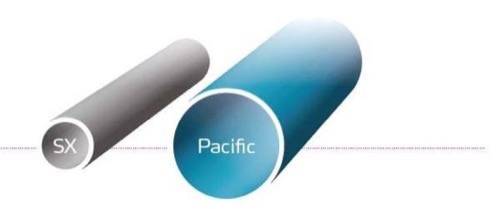 The plan is to construct a 5.12 Terabits per second-capacity fiber cable to connect Australia and New Zealand to the U.S. – a cable that would deliver data at five times the speed of the current network.
This proposal puts Warehouse founder Stephen Tindall, TradeMe creator Sam Morgan, entrepreneur Rod Drury, and techies Mark Rushworth, John Humphrey and Lance Wiggs in competition head-to-head with Southern Cross Cable, a large network partially owned by Telecom New Zealand. The team, called Pacific Fibre, hopes to complete the project by 2013.
Of course, the next step is figuring out the exact cost of the proposed cable – the group thinks $900M might be a highball figure – and find investors. However, as Tindall eloquently noted, you have to spend money to make money – something anyone with an interest in NZ's economic future and global competitiveness must consider.
"The New Zealand Institute identified billions of dollars in economic potential by unleashing the Internet," he said, "and it is beyond time to address the issue. This is necessary and basic infrastructure – we must decrease the distance between New Zealand and the international markets.
"Doing so will be incredibly valuable for New Zealand and Australian businesses and consumers. If we are able to deliver on this cable this it could be as valuable to our NZ economy as the quantum leap refrigerated ships were to our export trade many years ago."
How feasible do you think this project will be? Is 2013 a realistic time table? And where do you think Pacific Fibre's investors will be found? Let us know your opinions in the comments.