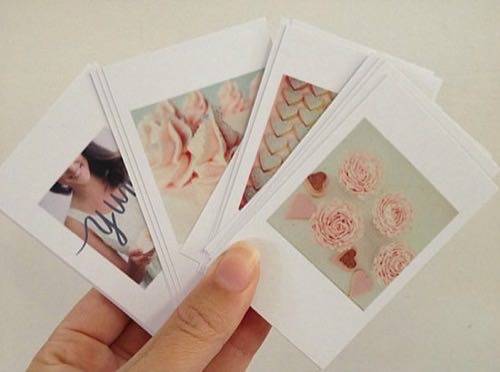 Editor's note: This post was originally published by our partners at PopSugar Tech.
Instagram is the easy way to create dreamy camera-phone photos in a flash. The filters work their magic so well that nearly every picture comes out looking like a keepsake. Making those memories permanent can be just as easy with these tools for turning Instagram photos into lasting works of art.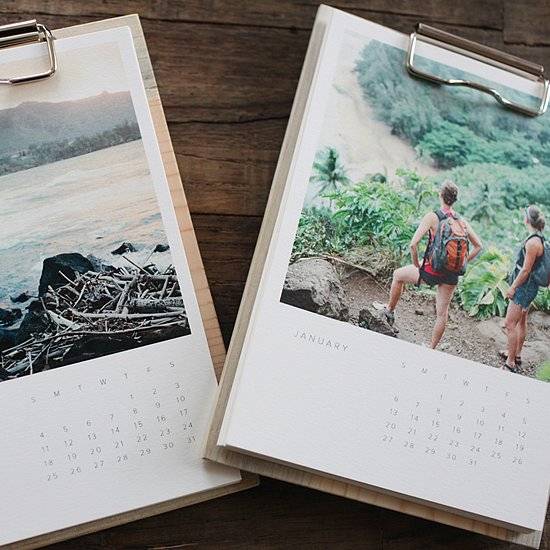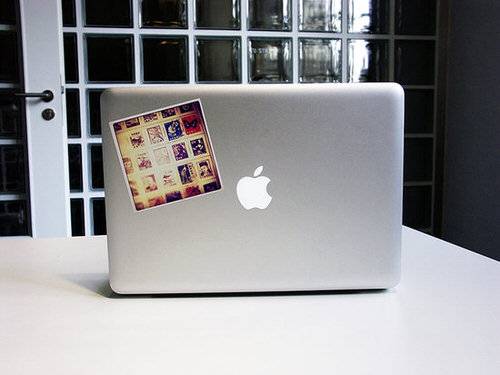 With so many resources to print Instagram photos, you could easily decorate an entire house with iPhone memories. How do you share your mobile-phone photos?
Images via Instagram user thecakethatateparis, Artifact Uprising, and Artflakes
More stories from PopSugar Tech:
2013: The Year the White House Geeked Out With Star Wars
Steam Summer Sale: The Best Games With the Deepest Discounts
Is It Getting Hot in Here? 7 Weather Apps For Summer Sun Forecasting
Why You Should Back Grace From Outer Space
A Virtual Science Camp For Real-Life Exploration