According to reports by the venture capital database, VentureDeal, overall venture funding for Internet technologies in the first quarter of 2010 held steady compared to the last quarter of 2009.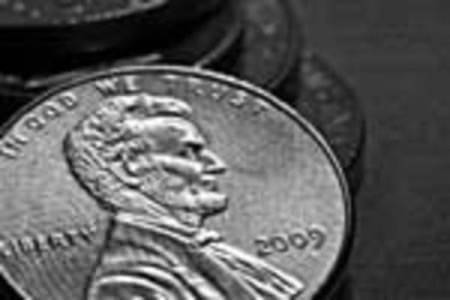 These reports assess four sectors: alternative energy, biotech, telecom and wireless, and Internet and ecommerce. Of these areas, overall investment in biotech sector fell, while alternative energy and telecommunications startups received more funding than last quarter.
Overall VC Investment in Internet Tech Unchanged
VentureDeal reports that during the first quarter of 2010, 281 Internet, ecommerce and software companies raised $1.8 billion in venture capital funding in the aggregate, a number virtually unchanged when compared to Q4 of 2009. However, when looking at the ecommerce sector on its own, it demonstrated an increase of 156% in financing as compared to the previous quarter, reversing what was previously a downward trend. On the other hand, funding to digital media startups decreased by 55% to $167 million, with 35 companies being funded. Two of these companies – Ngmoco and YuMe – comprised almost a third of the total funding amount.
Telecom Investment Up, Mobile VC Investment More Than Doubles
Telecommunications, wireless, mobile and communications technology startups had previously been on a decreasing trend for money raised. But in the first quarter of 2010, these sectors raised $614 million in aggregate, an increase of 166% from the previous quarter. All four sectors posted increased quarterly results, with the wireless sector increasing the most, by 247% to $441 million in funding.
Although VC funding has been down in the last few quarters, the increase in some of these sectors seems to point to renewed willingness to invest and to increased opportunities for entrepreneurs. And while overall investment in Internet technologies is holding steady, in light of the economic downturn, "holding steady" might not be such a bad outcome.