Kyle Ellicott is the cofounder of Wearable World, ReadWrite's parent company, and directs Wearable World Labs, a startup incubator.
Many of those who have attended South By Southwest Interactive in recent years complain that it's lost focus. Perhaps that's fair: It's no longer the insidery event that crowns new hot social apps like Twitter or Foursquare. And if it's just a big tech spring break dominated by recruiters trying to snap up engineers, why bother going?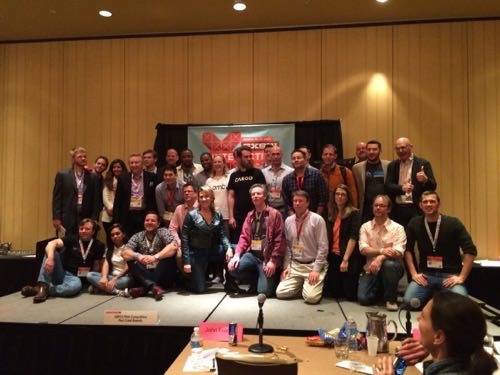 For me, this year seemed different. For one, I felt a focus on making business happen. Meerkat, a video-streaming app, got a bit of buzz and managed not to crash. But the technological stars of the show were wearables, the Internet of Things, and virtual reality. I predict we'll mark 2015 as the year that hardware began to take over SXSW.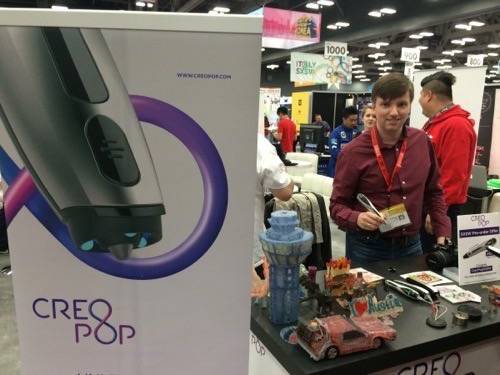 I have a clear bias here: Wearable World Labs, the startup incubator I run, has a number of hardware companies. Three of our companies—CreoPop, Little Riot and Strap—demonstrated at SXSW's Hardware House. The weekend continues with panels and happy hours focused on hardware, virtual reality, and other connected experiences. Rothenberg Ventures, an investing partnership that has specialized in virtual reality, took over a local barbership and turned it into a VR showcase.
Walking into that barbershop forever changed my view's on virtual reality's future. I sat down and was shown a typical VR demo taking me through landscapes and nature. Then I was pulled into a sporting event. I was center court, courtside, watching LeBron James and his team drive the ball to the basket. I felt like I was sitting in Jack Nicholson's seat at a Lakers game. It was unreal—and it gave me a taste of what to expect from mass-market VR products as they hit the market in years to come.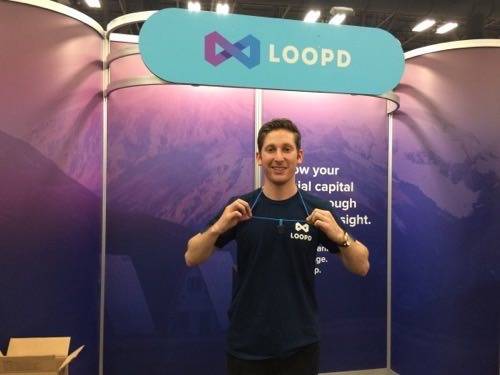 Beyond the panels and parties, the trade-show floor was covered with tech companies showing wearables, 3D printers, and other connected hardware. These weren't me-too, ho-hum fitness trackers—the kind that saturated CES this year—but instead, companies building organs, printing food, and otherwise exploring the boundaries of what we can do with hardware.
Even our housing reflected this year's shift to supporting and promoting hardware innovation. The team at Pitch My House and MobileFOMO provided the Wearable World team and four wearables companies with a roof over our heads in exchange—full disclosure—for doing the best job we could of promoting them. If you're looking for a spot to stay at SXSW next year, you should apply to Pitch My House. You'll be joining us and Funny or Die as alumni.
Disclosure: Wearable World entered and won the 2015 Pitch My House competition. Per the terms of the competition, Wearable World accepted Pitch My House's offer of lodging in Austin during SXSW in exchange for promoting Pitch My House.
Photos by Kyle Ellicott for ReadWrite