We hear a lot about how starting a company takes some serious entrepreneurial DNA with traits like ambition, drive, relentlessness, and above all, passion. But some might argue that these are just the good sounding attributes that can lead to success; what about the other characteristics that may not sound so great? According to WePay co-founder Rich Aberman, starting a company also requires some arrogance and naïveté, so here's his advice on founding a startup straight from the entrepreneurial front-lines.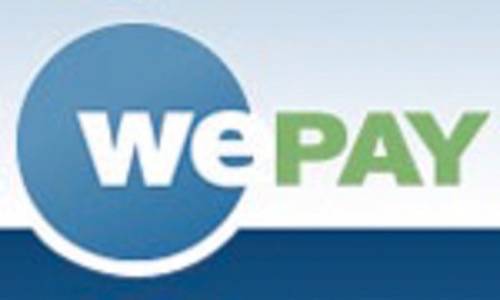 Aberman and his partner Bill Clerico started working on WePay, a site that helps groups and organizations collect money electronically, back in August of 2008 and have since raised $2 million in funding after participating in Y Combinator's incubator last summer. In a recent blog post, he equates starting a company for the first time to jumping in a boxing ring with "the champ" and thinking you can take him, hence the arrogance and naïveté; no matter how much work you've done to get ready for this moment, nothing has prepared you for the force of that first punch.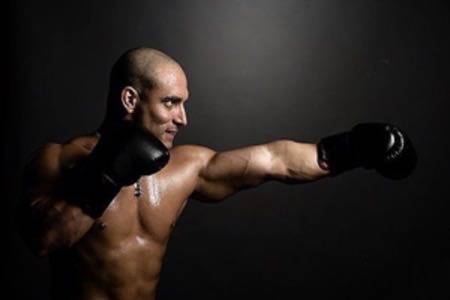 "Not working full time takes away almost all credibility," writes Aberman on his company's blog. "If your idea is so great, why haven't you committed to it? Why should I invest and risk my money if you're not even fully committed?"
Credibility, for first-time entrepreneurs, is crucial, he adds. One of his keys to successfully attaining venture funding is building credibility through traction. As Aberman points out, investors don't necessarily look for the best ideas, but rather the best teams of entrepreneurs. When you don't have a reputation to bring to the table, having traction for your product generates credibility that can catch the eyes of investors. Traction shows potential investors that there is a market for your idea – an advantage you're going to need when trying to raise funds, especially if you're not in Silicon Valley.
Aberman stepped on some toes when he said "unless you're part of the Silicon Valley in-crowd and you have traction, you're not going to raise venture capital," but corrected himself in the comments on his blog and on Twitter. Undoubtedly, there is a much larger pool of cash in Silicon Valley, and Aberman points out that raising capital elsewhere is not entirely impossible, but what he meant was that raising capital in the Valley is harder without being part of "the in-crowd."
His other suggestions focus on the importance of finding a passionate technical co-founder and submitting to the fact that customer acquisition is a constant uphill climb, but these ideas, as Aberman admits upfront, have "been made before, multiple times, by people smarter than myself." The crux of his argument seems to focus on credibility, which generates an equation-like string of logic. Working full time on your project and generating traction creates the credibility that first-time startups need to break into the "in-crowd" of venture funding which relies heavily on reputation.
"How do first-time entrepreneurs gain momentum and raise money? They build something that people like and use," says Aberman. "If you can do that, then you just have to convince VCs that you can keep doing what you're doing."