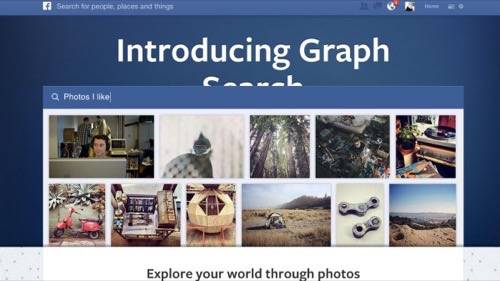 Now we know what Facebook's mysterious announcement is. Today at its Menlo Park, California, headquarters, Facebook took the wraps off Graph Search, an instant smart search that sifts through the company's massive social graph to return relevant results.
Facebook's Third Pillar
According to CEO Mark Zuckerberg, News Feed and Timeline are the two extant pillars of Facebook, and Graph Search is about to be the third leg of the stool. But Graph Search is no Google – if you ask Zuck, anyway.


"Graph search is not Web search. We're not indexing the Web here, we're indexing our map of the graph," Zuckerberg said. "Graph search is very different. For example, you need to be able to easily ask a query like "Who are my friends who live in San Francisco?"

Zuckerberg noted that rather than directing you to a link or page where users can find the answers to specific queries, Graph Search will deliver the answer, functioning like a social-powered Google Instant Search – but all within Facebook of course.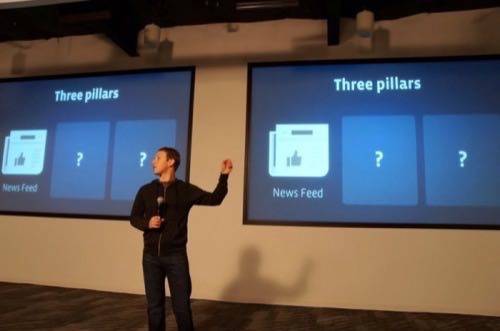 To interact with Graph Search, users can type a query in natural language into Facebook's meta search bar. According to Tom Stocky, Director of Facebook Product Development, "This isn't keyword search… Graph search is structure. It understands search made up of these simple phrases."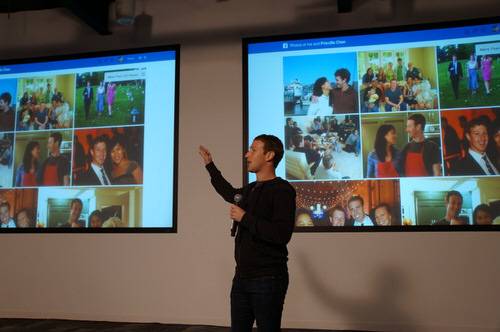 How Graph Search Works
Type "Photos of my friends taken in Paris, France" and, assuming your photos are geotagged, you'll get exactly that. Type "Friends of my friends who are single, male San Francisco residents who are from India" and you'll get a hyper-specific subset of potential romantic partners, according to Stocky. Better yet, type "Photos of my friends before 1990" and you'll get a wealth of social blackmail. And when the social graph doesn't have the answer? A partnership between Facebook and Bing will deliver Web relevant web results to fill in the gaps.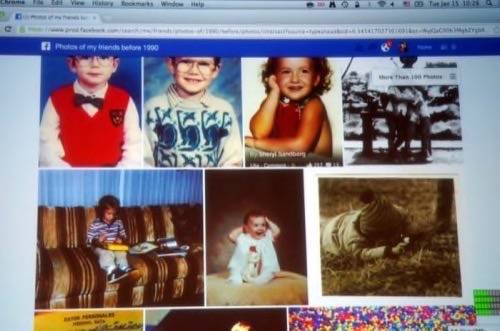 According to Zuckerberg, Graph Search is a beta product in its very early stages. "It's going to take years to index the whole map of the graph. We're going to start rolling it out very slowly." Facebook Graph Search will be available in a limited beta beginning today at Facebook.com/graphsearch.
"It's a really different product from anything else out there. This is who we are. We love building things like this."