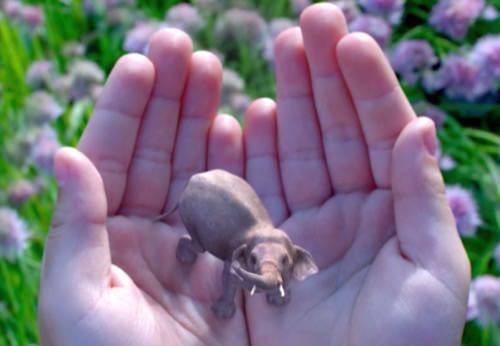 Augmented-reality innovator Magic Leap is launching a developer platform for third-party coders to build products on top of its technology. CEO Rony Abovitz announced on stage earlier this week at MIT Technology Review's EmTech Digital Conference that a software-development kit, or SDK, will be available soon.
It's another significant step forward for the company that first attracted widespread attention in October after a substantial round of funding—Google and Qualcomm were two of the companies willing to bet more than half a billion dollars in total on Magic Leap's potential.
A video released in March stoked speculation about what Magic Leap was offering in the fast-growing field of augmented reality. Unlike virtual reality, which substitutes a 360-degree view of another world for the physical one around you, augmented reality overlays digital additions on top of a view of the real world.
Magic Leap's fundraising efforts and the subsequent video raised a lot of questions, and we've had few answers since: All we know for sure is that it involves augmented reality but details of the scope of the technology and any associated hardware remain unclear.
Abovitz has offered a few hints about his company's endeavors, explaining in a Reddit AMA that the system in development creates a "profound" and "awesome" experience (and throwing some shade in the direction of Microsoft HoloLens at the same time).
Developers, Assemble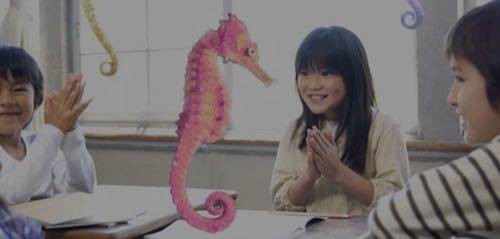 Magic Leap's newly opened Developers page invites interested parties to register their interest via an online form. The new SDK will be compatible with the Unreal and Unity game engines, both popular resources for developers and perhaps some indication of where Magic Leap is headed.
Here's how the company is currently teasing developers:
Using our Dynamic Digitized Lightfield Signal, imagine being able to generate images indistinguishable from real objects and then being able to place those images seamlessly into the real world. Imagine what experiences you could create if you had this ability. Imagine how this would completely transform how people interact with both the digital and real worlds. Imagine you being one of the first to help transform the world forever.
As TechCrunch reports, Magic Leap has recently built a 300,000-square-foot facility in Florida to manufacture chips for the aforementioned Dynamic Digitized Lightfield Signal. Indications are that it shoots light directly into the eye, rather than displaying a screen in front of it (as Google Glass and Microsoft HoloLens do).
The company now sounds ready to share some of its magic sauce with developers—after the appropriate NDAs have been signed of course—but the rest of us will have to keep speculating. If the finished platform is anything like the demo video above, then there's plenty of potential for developers to tap into.
"We're out of the R&D phase and into the transition to real product introduction," Abovitz said on stage, though based on the length of their jobs page there's still a long way to go.
Images courtesy of Magic Leap