Today Chicago-based Belly, formerly known as BellyFlop, launched a new digital loyalty program that aims to help small- and medium-sized businesses better customize their loyalty/rewards programs, both to the merchant and the customer. Belly uses a single universal loyalty card, and is also available as an iPhone or Android app, which uses a QR code to scan. Merchants who sign up for Belly immediately receive an iPad (yes, that's part of the package). Then the Belly team comes in to set up the business' customized digital loyalty program. As personalization in the e-commerce space edges forward, will Belly take the lead?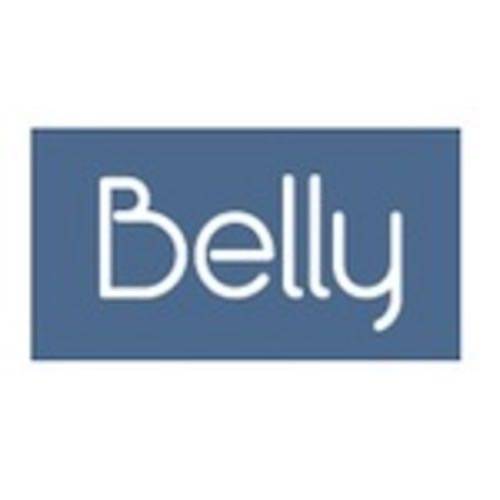 Unlike Chicago-based Groupon, which claims to help businesses acquire more customers – the Groupon functions as both a deal and an ad for the business – Belly focuses on rewards personalized to the customer. Belly, however, is backed by Lightbank, the technology investment fund owned by Groupon co-founders Eric Lefkofsky and Brad Keywell.
For deal-savvy consumers who regularly carry around tons of punch cards, this program could be seen as a real relief. Says Belly Co-founder and CEO Logan LaHive: "Belly focuses on what's missing: a smart and custom loyalty program that reflects the unique personality and culture of each store."

Right now there are 285 Chicago business using Belly, and the rewards are a bit more fun-sounding and, not surprisingly, rather Groupon-esque. For example, the more violent among us can arm-wrestle a sandwich shop employee for a free cookie, or egg a favorite food truck as it drives by. Belly plans to expand into more cities soon.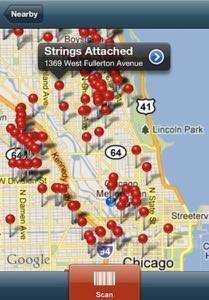 Will People Actually Use The QR Code Thing-y?
As fellow ReadWriteWeb writer Jon Mitchell has opined, QR codes are a "weird side effect of the mobile Web revolution" that look like robot barf. A recent study from Forrester revealed that only 5% of U.S. adults use QR codes, which is up from a sad 1% the previous year. Belly places QR codes on both the loyalty card and in the apps.