As we reported earlier, Facebook open-sourced its data center specifications and practices today. The infrastructural details of Facebook's new Prineville, OR data center can now be found on the Open Compute Project website.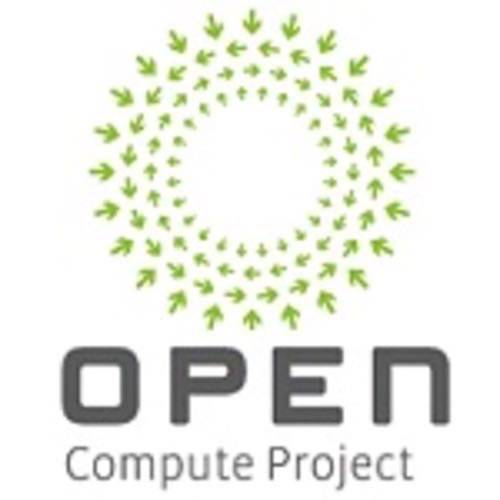 The first thing that came to mind while reading Facebook's announcement (where you can find a general overview of what Facebook is doing) today is that this officially signals the commodification of infrastructure design. I'd like to point you again to RedMonk analyst Stephen O'Grady's blog post "How Important is Software?" Generational Differences Between Software Producers." O'Grady writes "With rare exceptions, it will be increasingly difficult to justify high margin infrastructure software products as they will be providing less competitive advantage over time."
O'Grady was writing about infrastructural software, such as databases and operating systems, but the same applies to data center design. It could be argued that data center design has long been commodified, with companies like HP going so far as to manufacture and ship data centers in shipping containers. But compare Facebook's data center policy to Google's.
Google's data center in The Dalles, OR has been compared to Area 51. It's super-secretive. Even though there are well established best practices for data centers, the work companies like Facebook, Google and Rackspace put into infrastructural innovation are a competitive advantage. Facebook is blowing the lid off this, though Rackspace and the other members of OpenStack have been driving this as well.
This won't have much effect on most companies. But for infrastructure-heavy companies like Amazon.com, Google and Yahoo, this is a game changer. Now anyone can look to Open Compute to learn how to build a Web-scale data center.
Why can Facebook do this? Because, as O'Grady points out:


As we think about what this means moving forward, I'll leave you with another quote from O'Grady: "When you look to differentiate, you should focus on the personnel side over infrastructure technology. In analytics, for example, the competitive advantage may not be answering the question marginally faster than a competitor, but asking a better question."
For Facebook, the value is not in the infrastructure – though Hip-Hop demonstrates the value of even marginal improvements in performance for high scale players – it is in the users and the data they generate. As Tim O'Reilly famously put it, "data is the Intel Inside."
Facebook is also a member of the Open Networking Foundation organization, which we covered here.