Salesforce.com announced this morning that it will buy Ruby application platform provider Heroku for $212 million. Heroku will compliment Salesforce.com's VMForce, a hosted plafform for Java. Ruby is one of the fastest growing programming languages on the web, and Heroku has been seeing rapid growth. In November of last year the company hosted 40,000 applications. Today, according to Salesforce.com's announcement, it hosts over 105,000 applications.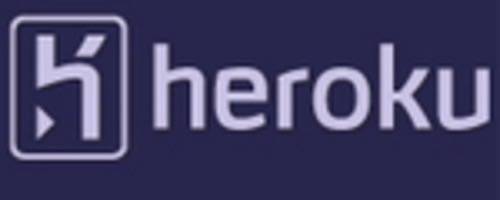 The announcement follows Salesforce.com's announcement of Database.com, a new hosted service that opens the Force.com database to developers on any platform.
"First we pulled the top off Salesforce.com and made Force.com available. Now we're pulling the top off Force.com and making the database available," said Andrew Leigh, director of product marketing for Force.com. Up to now, Force.com developers have had the choice of using the native Force.com langauge APEX or Java via VMForce. By adding Ruby to the languages that Force.com supports, Salesforce.com is increasing its potential user base and making good on its promise to support open standards.
Heroku was founded in 2007. It recently added support for creating and hosting Facebook apps. We mentioned Heroku and application developer platforms in our 5 Trends to Watch in the Enterprise in 2011 post.
Heroku competes with other Rails cloud providers such as Engine Yard and Morph Labs.
Disclosure: Salesforce.com paid for a plane ticket and hotel room for Klint Finley to attend the Dreamforce conference in San Francisco.