A first peek at Apple's new data center in Maiden, North Carolina, shows a massive complex that demonstrates the huge commitment Apple may be making to cloud computing.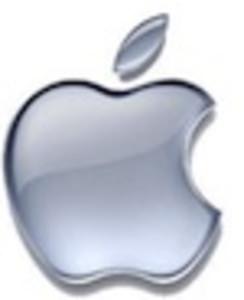 According to Data Center Knowledge, the $1 billion data center is 500,000 square feet in size, nearly five times the size of Apple's 100,000 square foot facility in Newark, New Jersey.
The data center is considered a major part of Apple's cloud computing roll out.
It is speculation at this point what Apple is planning to do with the data center and how it will leverage cloud computing.
From Data Center Knowledge:
The most interesting question is whether Apple needs a much larger facility to support growth in its existing services, or is scaling up capacity for future offerings. One of the leading theories about the size of the NC project is that Apple is planning future cloud computing services that will require lots of data center storage.
In December, Apple acquired Lala, the music service. There has been speculation that the acquisition was meant to help Apple get into the cloud-based music world. That could mean that people would access their iTunes accounts from an online service.
It is also possible that Apple is getting into the online video space. To offer such a service would require data centers on the magnitude of what Apple is building in Maiden.