In the last quarter of 2009, a number of significant public speeches were made about Internet of Things in China. It started on August 7, when Chinese Premier Wen Jiabao made a speech in the city of Wuxi calling for the rapid development of Internet of Things technologies. It included this equation: Internet + Internet of Things = Wisdom of the Earth. Wen Jiabo followed up with a speech on November 3 at the Great Hall of the People in Beijing, in which he encouraged breakthroughs in key technologies for sensor networks and the Internet of Things.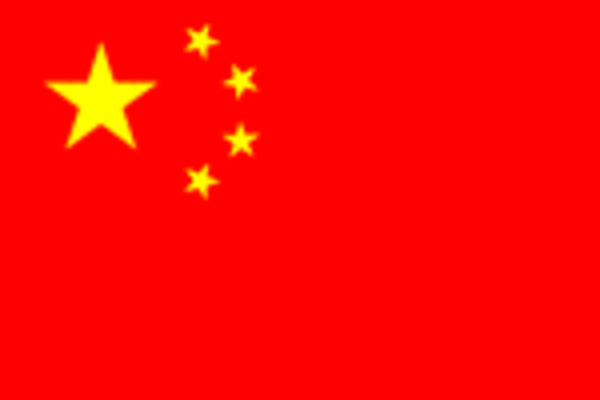 When was the last time you heard President Obama talking about Internet of Things? The Chinese Premier has made it a regular part of his speeches and interviews.
That's not to say that the U.S. isn't doing anything. As Pat Burns noted in his excellent 2009 year in review of wireless sensor networks, the U.S. Department of Defence has already invested heavily in Internet of Things technologies. But China is poised to make rapid growth in this area in 2010.
Here's an excerpt from an interview Chinese Premier Wen Jiabao did with the Xinhua News Agency at the end of December:
"This concept [of Internet of Things] first came to my mind when I talked with a group of young researchers who returned to China after their overseas studies," Wen said, referring to those he met during his inspection tour to east China's Jiangsu Province in November.
"I learned Internet of Things is a network that can be applied to infrastructure and services. The program will have a rosy prospect," Wen said.
According to Internet of Things, when objects ranging from books to airplanes are equipped with minuscule identifying devices, they can be identified and managed through computer networks.
Internet of Things was one example Premier Wen cited while outlining the country's initiatives to foster new growth areas, especially in emerging strategic industries."
This would be the equivalent of President Obama talking directly about the Internet of Things to the Washington Post or New York Times. It's significant that China is putting such high level emphasis on a set of technologies that many techies in the Western world still consider very early stage.
What then can we expect from China this year in Internet of Things? According to Chinese consulting firm CCID Consulting, in 2010 China will push forward with major policy initiatives. Chinese government departments will introduce "relevant industry support policies to speed up the development of China's Internet of Things industry." At the same time, Chinese provinces, municipalities and industrial parks will release supporting policies. Jiangsu Province and Beijing will be the pacesetters, according to CCID Consulting.
In a follow-up post, we'll explore some practical examples of China's current focus on Internet of Things.