Leading virtualization company VMware announced today that it's acquiring SpringSource for $326 million in cash, plus another $58 million worth of stock and options. SpringSource will retain its executives and become a division within VMware.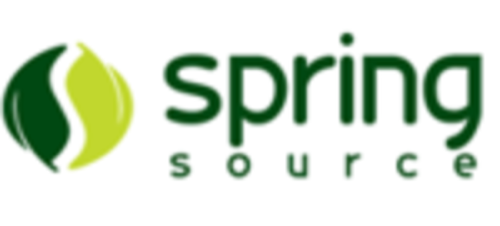 SpringSource is used in many top companies to manage the full lifecycle for Java applications in the enterprise, on the Web, and in enterprise integration. The purchase merges VMware's focus on infrastructure with SpringSource's expertise when it comes to enterprise application and rich Web development. For VMware, it's the beginning of a complete platform as a service offering for Java.
Will It Stay Open?
SpringSource is highly influential in open source communities such as Apache Tomcat and Groovy and Grails, and it recently acquired Hyperic, a popular open source systems and server monitoring solution for IT.
Since it will retain its top talent and operate as a separate division within VMware, SpringSource will be able to continue to remain open and fully support its community, said CEO Rod Johnson in a blog post today.
Java PaaS
SpringSource was founded by the lead developers on the Spring Framework, which is one of the most popular for Java programming. SpringSource's core mission surrounds how streamlining enterprise applications are built, but they also have customers from hugely popular Web properties such as Wired.com and LinkedIn.
It might seem strange for a company focused on cloud computing and virtualization to buy up one whose core is enterprise application management. But according to a blog post by VMware CTO Steve Herrod, the aim of this acquisition is to provide a comprehensive platform as a service (PaaS), which can be run either in datacenters or external service providers. In other words, VMware wants to place itself alongside platforms such as Force.com or the Google AppEngine, but with a stronger focus on enterprise applications.