Contact sports like rugby and NFL are notorious for rough tackles and permanent damage to players, but a new app developed by Scottish startup Sansible Wearables will let players and coaches track the intensity of a collision and the effect it has on the body.
To track this, the startup has developed a pair of LiveSkin intelligent sensors, which fit underneath shoulder pads. All tackles are monitored, and the data from the wearable is sent in real-time to the startup's mobile app.
See Also: What happened when the NFL found IoT?
From there, coaches, analysts, and medics can check the stats to see if anything is problematic about a players' tackles. Coaches will also be able to spot patterns overtime and work on regular issues with an individual player that might be tackling too hard or not hard enough.
This new information might lead to medical advances in rugby and NFL for players that suffer from physical pain, both in the short and long term.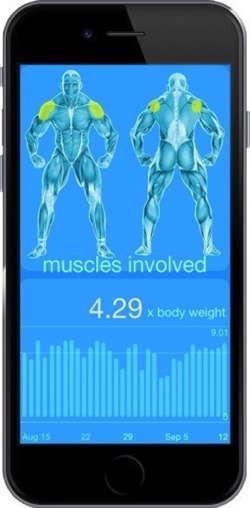 "The big opportunity for wearables is in sport and the timing is right for our product for a number of reasons," said Jack Ng, co-founder of Sansible Wearables, to the Scotsman. "Firstly, the sector is already embracing the technology, with sports such as football equipping players with devices that monitor their speed, orientation, GPS coordinates and a variety of other data. Secondly, what we're developing is unique. Although wearables are already used in sports, our product is doing something very different: measuring force."
Ng sees rugby and NFL teams as the most likely adopters of the technology. He hopes that universities and grassroots initiatives will adopt the wearable technology, to ensure that the next generation of rugby players have the fundamental equipment before joining the big leagues.
Sansible Wearables is already in talks with a few rugby teams that want to trial the wearable before its official launch next year. Though it didn't mention any by name, the rugby league has been more receptive to wearables over the past few years, and we expect to see a jump in the number of approved wearables over the next few years.
With professional sports seasons beginning in baseball and cycling, and ending in baseketball and hockey, there have been significant focus on wearables this past month – with the NBA and the MLB both mulling over wearables in recent weeks.