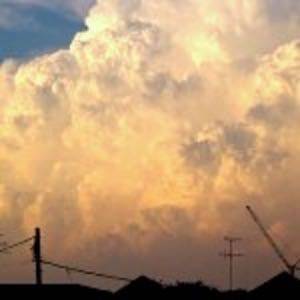 Whether you're an IT admin or someone who just uses a lot of tech for your job on the go, having good desktop and application management is key. When choosing a service, some of the factors to consider include more user freedom, simplified IT control and manageability, and of course, keeping costs down. VMware View 5 aims to offer all of these features and more.
Here are some questions to consider:
What are your graphics costing you?
Is your team constantly purchasing extra graphics cards? VMware View 5's new features and enhancements include full support for 3-D graphics, meaning no GPU is required, saving you the cost.
Are you pleased with your productivity?
Giving users the ability to preserve their data and settings while managing their individual user profile can reduce costs, since fewer dedicated desktops will be needed. The Premier Edition of VMware View 5, via its Persona Management feature, helps improve productivity and keep costs down allowing for more floating stateless desktops with quicker access, and therefore a better user experience.
Are your communications top-notch?
Get an integrated workspace of virtual desktops and communications with VoIP support from leading UC vendors Avaya, Cisco and Mitel. If business continuity and keeping costs down are top priorities, you'll be pleased with VMware View 5's integration of Unified Communications.
How's your bandwidth?
Whether you're a roaming user on a mobile device, or are an IT admin in need of session management and support, VMware's up to 75 percent bandwidth improvement with PCoIP optimization controls will keep you up and running.
Is your work secure?
Using a browser security model, VMware View clients have three configuration choices: Disable certificate checking (trusted network), prompt user to accept/ignore common certificate errors, and mandatory certificate checking. These updates enable IT to enforce higher security.
Learn more at http://www.vmware.com/products/view/ or on the VMware End-User Computing blog at http://blogs.vmware.com/euc/.
Editor's note: We offer our long-term sponsors the opportunity to write posts and tell their story. These posts are clearly marked as written by sponsors, but we also want them to be useful and interesting to our readers. We hope you like the posts and we encourage you to support our sponsors by trying out their products.