In the analyst world, a lot of time is spent on the phone with people in IT who pay lots of money to get advice about the important technology matters of the day.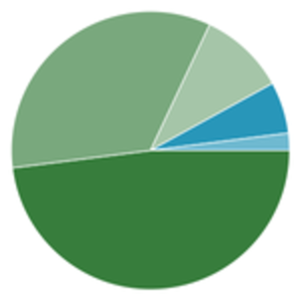 Apparently, Gartner has been spending a lot of time on the phone with people who want to know more about cloud computing.
You'd expect that these are in-depth, informed conversations that detail the intricacies of data migration, the pros and cons of a service such as Amazon or on issues related to compliance.
It looks like the issues are not as complex as you might think. Gartner analyst John Pescatore writes that the conversation focus on matters such as the use of free services and the security issues that come with Microsoft BPOS or Google Apps.
Paula Rooney of Virtually Speaking followed up in a post, summing things up by saying that the Gartner post reflects how customers do not really get cloud computing at all.
What do you think? Is it the chief information officer protecting his turf? The media and analysts? Or is it a condition of the current market?
Cloud computing can be a complex matter. How will customers better understand its significance?