Brazil is objecting to the picture drawn of it from the data on Google's Government Request tool, which shows requests filed with Google by each country. Brazil made the most data requests of any country, 3,663, and the requested the most removals, 291.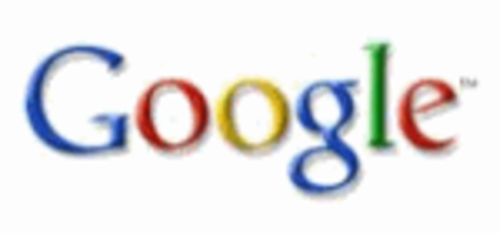 The Associated Press reported that Priscila Schreiner, a federal prosecutor focusing on child pornography and racist crimes claimed the requests were all devoted to those subjects. But that does not seem to be so.
Search Engine Watch points to Google's own documents. Child pornography removals are not counted in the requests.
Business Week quoted Google as saying Brazil had a large number of requests "in part because of the popularity of our social networking website." Orkut is very popular in Brazil.
"The Brazilian government is not exercising any type of censorship of any legal expression," said Schreiner. However, Brazil has a history of blocking websites and services, including blogging platform WordPress and video-hosting site YouTube.
As we wrote last week, the statistics cover July through December.