Structure
The architecture of data: store, process, and analyze your business's information.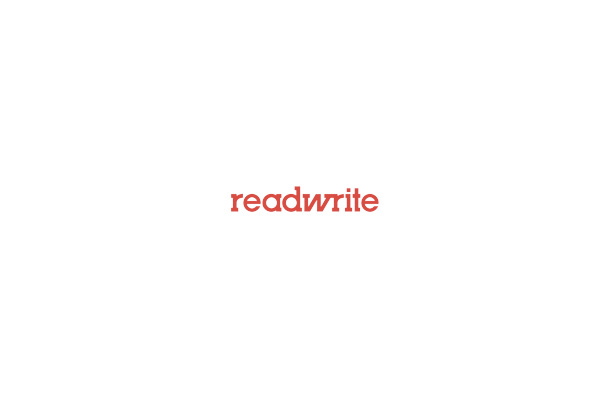 You can't have a conversation about Big Data for very long without talking about Hadoop.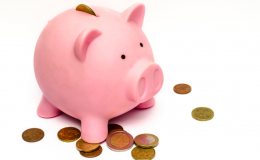 Congratulations on registering your new business! Or if you're still contemplating forming your business, and just trying to better understand […]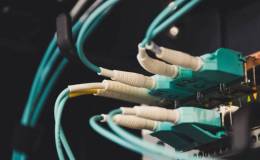 We live in an increasingly connected world. It's estimated that there will be about 260 million internet-connected devices in the U.S. by 2020, and […]
Status, location, automation, and action.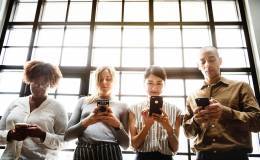 If you run a business and are not happy with your current results, you are likely wondering how you can […]
3D printing, or additive manufacturing as it's sometimes called, is poised to vary the planet as we all know it. […]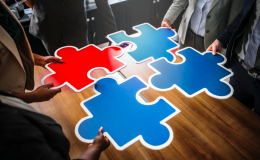 Most leaders have been bombarded by the idea that business partnerships are vital to their success. Partners can extend a […]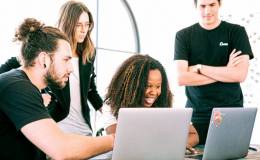 Startup businesses continue to find creative ways to evolve rapidly and adapt to market changes with limited resources. They spend […]
Reed Hastings on why algorithms don't do it all.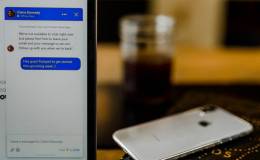 Many professionals are comfortable working remotely, especially sales team members. For the employees who were surveyed, 86% felt they were […]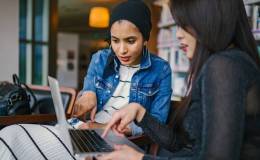 In my company's early days, we were a small design agency with a singular focus. As we grew, we added […]
Alluxio is getting attention from Baidu and other data giants because of its in-memory speed at profound scale.
Entering the market flooded by well-known companies is quite a challenge. Yet, not for those who know the market rules […]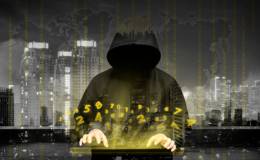 Implementing multiple layers of security is the common thread for today's data security strategies. The layered approach has worked in […]
It's the cool kid these days, but it's flunking some subjects.
Most corporate cultures still aren't built around data.
How "Database-as-a-Service" can ease the heavy back-end load.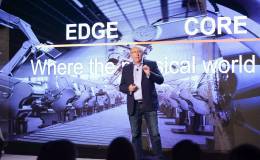 Dell Technologies this Tuesday announced the formation of a new IoT solutions strategy, a new IoT division and a $1bn […]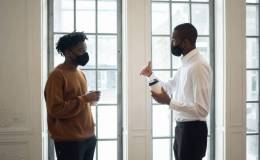 Social interaction, just as the name suggests, relates to the relationships created between two or more people. It involves the […]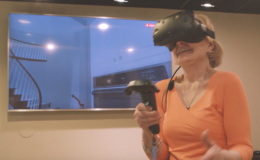 American luxury home builder Toll Brothers has launched a virtual reality app that lets home buyers view all 360 degrees of […]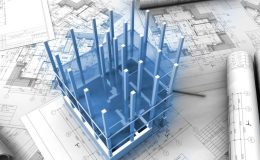 Building Information Modelling (BIM) is an approach for digital information management adopted by industries to improve building and infrastructure quality. […]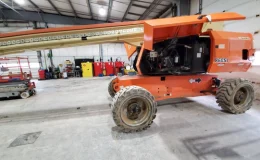 A boom lift, also known as a cherry picker or man lift, is a type of aerial work platform that […]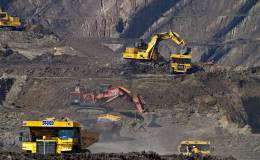 A mini excavator, also known as a compact excavator, is a small, versatile construction machine used for digging, trenching, and, […]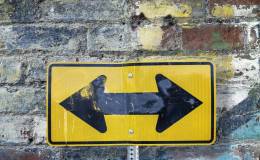 Speed or accuracy? Which is more important to a government agency during digital transformation? Focus on speed, and something could […]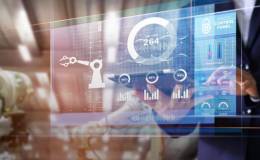 In the modern world, almost every aspect of our lives is permeated by data. While smart watches track our caloric […]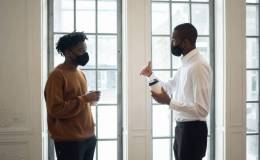 Social interaction, just as the name suggests, relates to the relationships created between two or more people. It involves the […]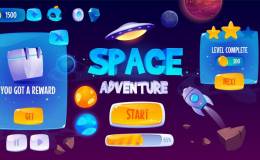 The world has digitized its way in the 21st century. The applications and websites need UX/UI designers to increase the […]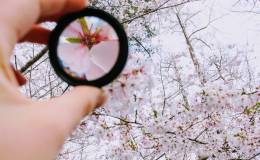 So you have the green light to embark on an Internet of Things (IoT) project. Now what? For many manufacturers, […]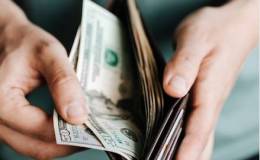 Launching a new startup is always exciting. The upward potential in front of you is practically limitless. When you have […]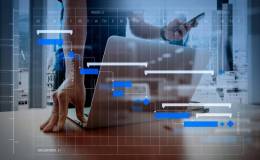 The exigencies of COVID-19 pushed new trends in employee scheduling, which may be worth continuing even when the pandemic fades into memory. Here are a few scheduling trends from 2020 that are worthy of sticking around.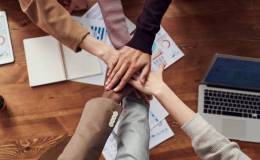 While you may never be able to know for certain whether or not a partnership will be symbiotic in the long term, you can start by identifying the partners most crucial to your operations.
Entering the market flooded by well-known companies is quite a challenge. Yet, not for those who know the market rules […]
3D printing, or additive manufacturing as it's sometimes called, is poised to vary the planet as we all know it. […]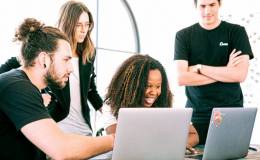 Startup businesses continue to find creative ways to evolve rapidly and adapt to market changes with limited resources. They spend […]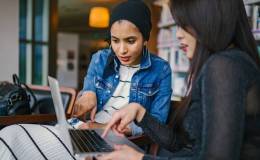 In my company's early days, we were a small design agency with a singular focus. As we grew, we added […]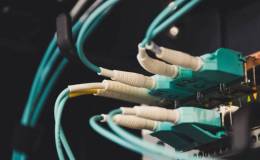 We live in an increasingly connected world. It's estimated that there will be about 260 million internet-connected devices in the U.S. by 2020, and […]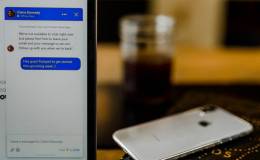 Many professionals are comfortable working remotely, especially sales team members. For the employees who were surveyed, 86% felt they were […]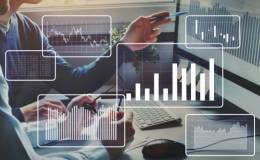 Have you ever searched yourself on Google? If yes, what do you see? Are you displayed fairly? Nowadays, everyone is […]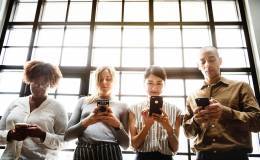 If you run a business and are not happy with your current results, you are likely wondering how you can […]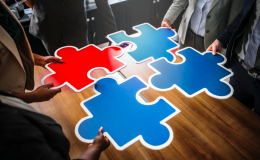 Most leaders have been bombarded by the idea that business partnerships are vital to their success. Partners can extend a […]