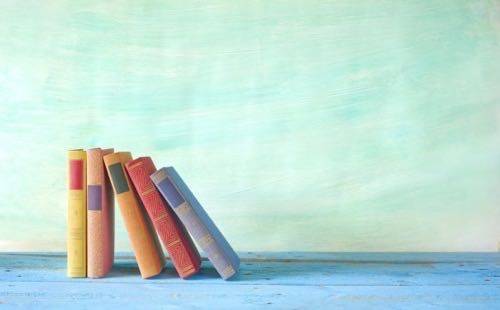 This post appears courtesy of the Ferenstein Wire, a syndicated news service. Publishing partners may edit posts. For inquiries, please email author and publisher Gregory Ferenstein.
Next on Google's to-do list: teach everyone how to build a tech startup.
The search giant recently announced a partnership with online course provider Udacity for a 4-month curriculum in how to build, monetize, and manage their very own business. All of the courses are free, with project feedback and coaching for a monthly fee of $200.
See also: LinkedIn Cofounder Wants To Teach You How To "Blitzscale" Your Company
Why would Google get into the business of business school? Google is vying for the same "app economy" as Apple. It needs countless developers to build amazing applications for their smartphone software, Android, web browser, Chrome, and various other products. The more developers who build for Google (as opposed to Apple or Facebook), the more attractive the tech giant's products are to users.
The company knows that "building a sustainable business around your app [takes more] than just phenomenal code," said Shanea King-Roberson, program manager at Google. So Google designed a sequence of courses to qualify for Udacity"nanodegrees," somewhat making for an online equivalent of a ubiquitous, lower cost online business school.
Google And Udacity's Answer To A MBA
Nanodegrees are not accredited diplomas. They are more like a Udacity certificate of completion proving that a user (read: student) finished all of the company's courses and tests in a given area. They are, essentially, the edtech cottage industry's answer to traditional degrees.
The Google-crafted coursework covers everything from marketing and product design to monetization, Google and Udacity have essentially designed their own mini business school. And, at $200/month, it may be more appealing to self-starters who don't want to take on debt with a more traditional MBA.
"At Google, we are all about scale, and we want to reach the largest, global audience possible," says King-Roberson, who argues that it is possible to teach business acumen in an online, self-paced course.
The nice thing about Google's education experiment is that its product will be proven in the market. It will only take a year or so before we know whether a tech giant can design a low-cost alternative to expensive business schools. It's just a matter of waiting until a graduate hits it big in the competitive world of Silicon Valley.
And, if it does work, business schools will have some serious competition.
*For more stories like this, subscribe to the Ferenstein Wire newsletter here.
Lead photo courtesy of Shutterstock