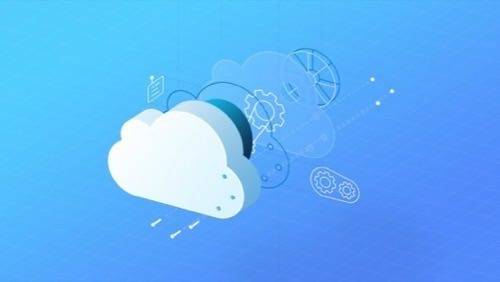 If you want to attract developers, then you need to make their lives as easy as possible: Coding apps is challenging enough without spending time on testing, maintenance, scaling and other tasks that go along with it. We've just seen Twitter add Fastline integration to its Fabric platform, and Facebook made a counter move last week by plugging Heroku into Parse.
See also: Facebook's New Parse Tools Aim For Pro Internet Of Things Developers
Parse is the app development toolkit acquired by Facebook back in April 2013. The obvious aim was to make it easier for developers to code apps that run on top of the social network. Adding Heroku support moves the mobile "back-end-as-a-service" further along that same road.
Dynamic Duo
Heroku and Parse have previously been able to work together, but now there's much less effort required by developers. The processes of creating and deploying a Heroku app, bookkeeping between Heroku and Parse apps, and registering webhooks can all be handled automatically by Parse from now on.
"If you like Parse's Cloud Code but wish you had a full Node.js environment, this is a great solution," Parse's Pavan Athivarapu wrote on the Parse blog. "We've created a smooth experience for you to run code on either Heroku or the Parse Cloud and we're very excited about the opportunities this combination has to offer."
Heroku's Matt Creager described the new integration as "the best of both worlds"—a solution that combines "the flexibility and customization of the Heroku platform and the convenience of Parse's cross-platform SDKs."
Where once developers would choose Heroku for power and flexibility or Parse for ease-of-use and speed, now they can have both together.
Casting The Developer Net
Like the Fastlane suite of tools acquired by Twitter, Heroku has a loyal set of fans behind it, and the new features could make Parse even more appealing to developers thinking about building on top of Facebook. Unlike Twitter's Fabric, Parse does include a "platform-as-a-service" component, so there's no need for a separate platform to run apps on.
Heroku will also make it easier for developers to bridge the gap between Parse's own Cloud Code and the Node.js engine, which Parse also supports as of last month. It offers a new level of scalability and maintenance management for apps of almost any size—covering everything from mobile apps to the growing Internet of Things.
A good week then for developers who want to concentrate on coding their apps with a minimum number of extra integrations or features to worry about. As for how many new developers Facebook can tempt into the fold, we'll have to wait and see.
Header image courtesy of Parse