Google's whimsically named Cardboard virtual-reality effort has a new chief, and possibly a new vision. Jon Wiley, who formerly headed up design for the company's search division and—among other things—came up with the Cards user interface on Google's mobile platforms, will be taking over a division that started off a little more than a joke a year ago.
No one's laughing now. Wiley's new position, first reported by Fast Company on Monday, could signify Google's growing commitment to virtual reality as way more than a cardboard curiosity.
Google's Growing Cardboard Commitment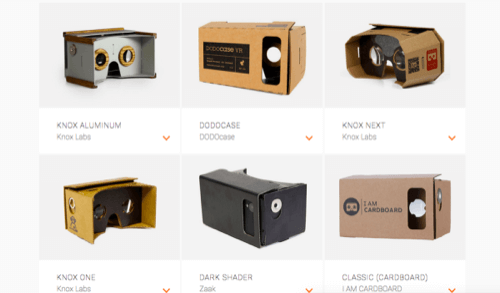 Google's decision to shuffle Wiley out of search and into Cardboard occurred sometime in mid-May, although neither the company nor Wiley himself have said much about it. Fast Company says Google confirmed Wiley's new position, and I've asked the company to elaborate on the move. Even without hard details, it's not difficult to imagine that Google has big plans for its DIY virtual reality headset.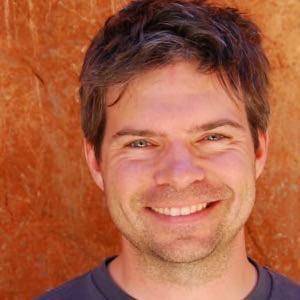 Back in April, Google launched "Works with Google Cardboard," a new certification system for hardware and software makers to help ensure their own cardboard VR designs are consistent with Google's ideas. Even more telling, the Wall Street Journal reported in March that Google had plans to build a new, virtual reality-focused operating system based on Android, presumably in concert with its Cardboard initiative. Those two details show Google's interest in pushing Cardboard into new, more ambitious territory; Wiley's addition all but confirms it.
As Fast Company points out, Wiley's big claim to fame is the creation of Google Now Cards, which anticipate mobile users' needs based on their search history and Google services. If you have flight details sent to your Gmail inbox, a Google Now card will appear on your Android phone or Android Wear device to tell you whether or not it's on time. Likewise if you search a particular movie you're curious about, Google Now will often hook you up with nearby showtimes.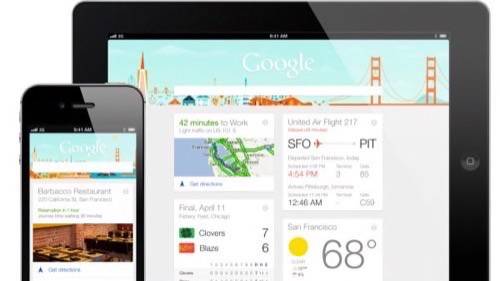 It's not clear how Wiley's experience with Cards can translate to Google's virtual reality plans, but there's no question that Cardboard (and most other virtual reality platforms) could use a more user-friendly interface. Cards reduce the distance between a user and relevant information, so it stands to reason that Wiley's task for VR might be similar.
Meanwhile, the VR field is growing more crowded every day. Samsung recently released its second iteration of the Gear VR, this one made for the hugely popular Galaxy S6 handset. HTC and Valve's headset, the Vive, is set to launch later this year, while Sony and Facebook-owned Oculus have plans to launch their own headsets in 2016. Whatever Wiley's going to do with Cardboard, he'll have his work cut out for him.
Lead photo by Adriana Lee for ReadWrite; Google Cardboard images courtesy of Google; Jon Wiley image from Twitter