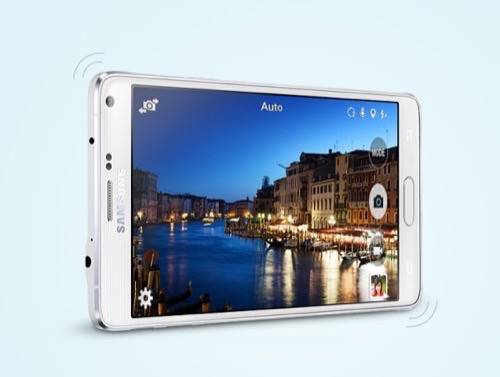 According to Samsung's earnings, its mobile business hasn't just continued to decline; it's raging through a downward spiral now. The South Korean company's first quarter mobile profits plunged almost 40% from the same time period last year, according to the AP on Wednesday. But it still has reason to be optimistic.
From January to March, Samsung's mobile division earned 4.63 trillion won (or $4.35 billion USD), while a year ago the division pulled in 7.49 trillion won (roughly $7 billion USD), making for a "larger-than-expected drop."
See also: Turns Out The Samsung Galaxy S5 Tanked Outside The U.S.
The results prompt analysts to point fingers at the iPhone 6 Plus. Apparently, Apple's large-screened flagship, known alternately as the company's first iOS phablet, ate into sales that were once phablet-maker Samsung's domain. However, the numbers don't take into account one very important factor: Samsung just put out its best smartphones yet, with its Galaxy S6 and S6 Edge, and results from their global launch this month won't be available until next quarter.
In other words, we'll know in a few months whether Samsung has (finally) turned a corner or not. In the meantime, let's look for some clues.
Take Note: The Galaxy S6 Is Selling Big
News of a 39 percent profit loss would typically be cause for alarm, and it's certainly not making anyone at Samsung jump for joy. However, those numbers also reflect a lull in Samsung's release schedule. More importantly, shortly after the Galaxy S6 and S6 Edge's reveal at MWC in March, Samsung revealed that it already received about 20 million pre-orders for the two versions of its new flagship phone.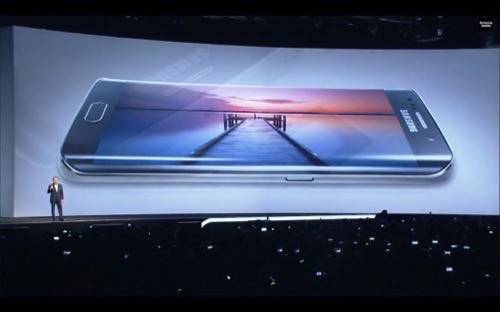 For comparison's sake, 2014's Galaxy S5 only managed to sell 12 million units in the first three months of its release. In short, Samsung has a winner on its hands with the Galaxy S6 and S6 Edge. Both devices have earned solid reviews around the web, and clearly it's a hit with mobile consumers as well.
All that means that by the time Samsung's Q2 profits are revealed, the company should have a much nicer set of numbers to tell investors. And with no new iPhones until at least this fall, Samsung should have a clear path to regaining its mobile supremacy in much of 2015.
Images courtesy of Samsung