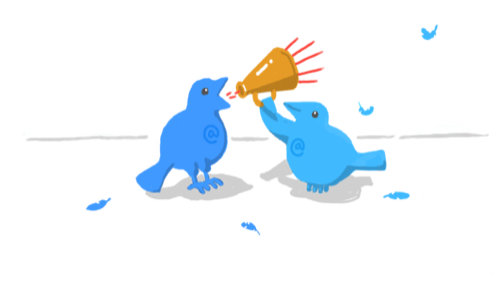 Starting Monday, Twitter users get a new option to receive direct messages (DMs) from anyone in the network, whether they're following the sender or not, reports Recode.
Previously, users only got private one-to-one DMs from people they were following. Likely aimed at brands looking for a more direct way to interact with customers, the change follows a recent update that allowed groups of people to chat privately in the same conversation.
See also: Group Direct Messaging Is Just Twitter's Latest Flip-Flop
The messaging race has been heating up lately, with social giant Facebook pushing out updates to its Messenger service recently. Twitter has its eye fixed on this area as well; its new option is merely its latest attempt to own the world's conversations.
The Ever-Changing Face Of Twitter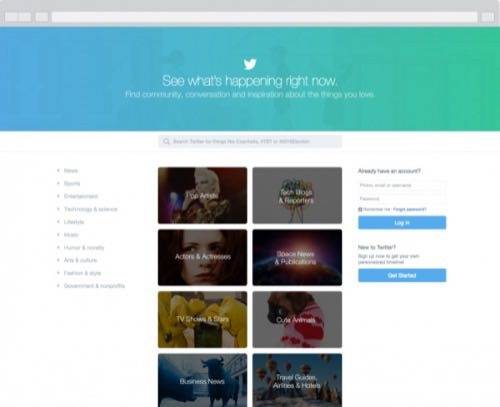 It's been a busy few months for Twitter, which hopes to boost user engagement and spruce up some of the neglected parts of its service (such as Direct Messaging). Last week the network revamped the home page that shows up for non-users, giving newcomers an easier way to find out what's happening immediately without requiring an account login.
The company has also launched its own live-streaming app in the shape of Periscope, as well as enabling native video uploads in January. Live-streaming, video content, messaging—Twitter's rivals have pushed forward on all of these areas as well, making for an increasingly heated competition.
It's been a long and windy road to get to this point, and our brief history of Twitter DMs shows just how unsure the company has been about how to use its 140-character private inbox feature. The latest change looks like another line item in its growing list of experiments. While allowing Direct Messages from anyone actually makes sense in a lot of scenarios—from personal to business communications—it may also be a recipe for spam, if companies abuse it. Hopefully, as Twitter rolls out this feature, it also working on some measures to guard against that.
The option to receive DMs from anyone should start appearing in the settings dashboard from today. To turn it on, log into Twitter, select the "Security and privacy" page, and scroll to the bottom.
Twitter home page image courtesy of Twitter; all others courtesy of ReadWrite