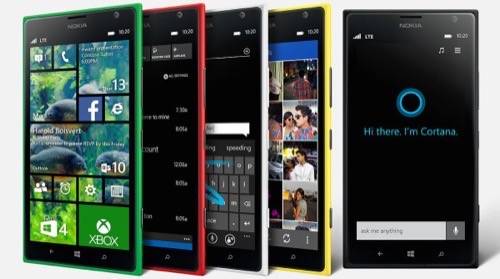 We spent a lot of time over the past few months bidding a soggy farewell to Nokia as a phonemaker. Those tears may have been wasted. Nokia may soon jump back into the smartphone game, according to a report published by Recode Monday.
You may be scratching your head: What once was Nokia's smartphone division was gobbled up by Microsoft in 2014, and its brand was subsequently scrubbed from the handsets. But there's still a Nokia proper left behind in Finland, and the remnants of that company could take up the mantle of Android once again.
The New (Old) Nokia
The details from Recode's report are relatively scant: Nokia Technologies, the division responsible for licensing the company's patents, has plans and designs for new smartphones (and, apparently, virtual reality projects) in the works.
And before that report, there was already ample evidence mounting that Nokia had plans to come back to mobile. In November, 2014, the company designed the N1 Android tablet and licensed it to Foxconn to manufacture and distribute it. Around the same time, Nokia's Z Launcher for Android devices appeared on the Google Play Store.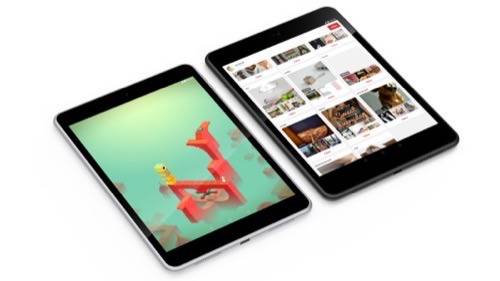 However, no matter how many great ideas Nokia Technologies is cooking up, it likely won't be able to do much with until late 2016, barring some tricky negotiations with Microsoft. That's because the terms of Microsoft's 2014 acquisition of Nokia's devices business prohibit the Finnish company from selling smartphones under the Nokia name until after December 2015. The company can't license its brand for any smartphones until after Q3 2016. (The N1 appears to take advantage of a loophole that allows for the Nokia brand on tablets.)
There's another problem, which is who's going to make the phones. Nokia's manufacturing plants went to Microsoft, too. And it just spent a lot of money buying Alcatel-Lucent, so it's unlikely to go out shopping for a company that owns manufacturing facilities.
Nokia doesn't need to replace the factories Microsoft bought. Apple doesn't own its own phone factories, and there are plenty of Asian contract manufacturers who would be happy to build phones for Nokia.
(And here's a thought: If Microsoft's Windows Phone business doesn't pick up, it may want to keep those former Nokia factories busy by building phones for other companies. Nokia could be a customer.)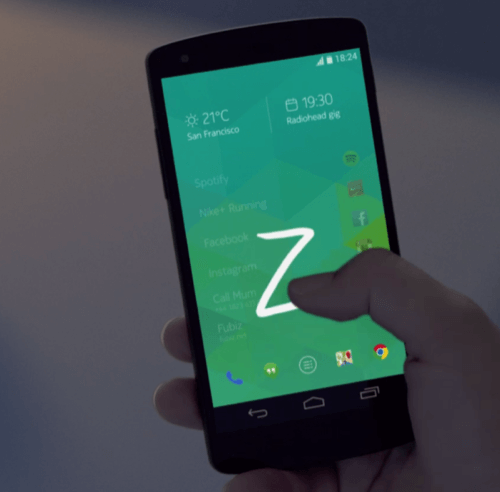 One thing is pretty clear, though. Given its recent Android-focused projects, don't be surprised if the return of Nokia's mobile business is Android-exclusive. We may finally see some more Nokia X phones after all, whether Microsoft likes it or not.
Images courtesy of Nokia