South Korean electronics giant LG announced Thursday (via AndroidCentral) that it plans to release its SIM card equipped smartwatch, the Urbane LTE, in a little less than a month in its home country, with a price of 650,000 won. That translates to a little shy of $600, a price that would put the new wearable firmly into Apple Watch territory.
What you get is a pretty great-looking smartwatch that, on paper, can do a lot of what a smartphone can—albeit at a smartphone price. You'll also be buying into some real uncertainty as to what apps you'll you be able to use.
What $600 Buys
The Urbane LTE is a member in a very small club of smartwatches with SIM cards, which enable them to send and receive texts, place phone calls, and access the Internet without relying on a smartphone. The Urbane LTE is equipped with a 1.2GHz Qualcomm Snapdragon processor, 4GB of internal storage, and 1GB of RAM—twice as much as what's found in Android Wear smartwatches. Additionally, it's got NFC, Bluetooth, GPS, a heart rate sensor, and Wi-Fi connectivity stuffed inside as well.
It's also got a bigger battery than other smartwatches, clocking in at 700 mAh. For comparison's sake, LG's most recent Android Wear device, the G Watch R, has a 400 mAh, which to date has been one of the beefier batteries found in a smartwatch.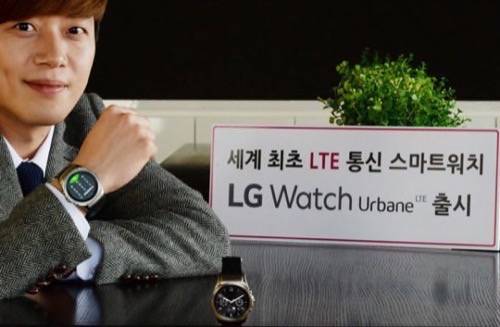 It's also worth noting that the Urbane LTE is one of the better looking wearables to be revealed to date. Its band isn't replaceable, since much of its necessary hardware is baked into the strap. Despite being a little bulky, it still manages to look more like an actual watch than much of what's come before.
Even the stylish Apple Watch has more in common with a teeny iPhone than an actual watch. The Urbane LTE doesn't seem to have that problem.
What $600 Doesn't Buy
It sure looks like LG managed to cram every conceivable feature into the Urbane LTE that it could think of. But there's one important detail that may hurt its overall value: It's running a new, proprietary operating system, about which we know next to nothing.
When LG revealed the Urbane LTE during MWC in February, the company made a point of insisting that its operating system isn't based on WebOS—despite evidence to the contrary appearing at CES a month earlier. Whether it is or it isn't related to WebOS doesn't much matter, however. Whatever operating system it's using won't benefit from the huge library of apps already developed for Android Wear.
Maybe LG will have its own first-party apps available for the device when it launches in a few weeks. It's even possible that LG has been working with third-party developers to create their own apps to round out the software available for the watch. But even if that's true, it seems unlikely that there will be much you can do with the device outside of its built-in functions.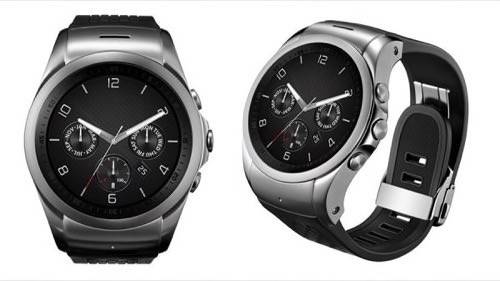 Of course, with all of the aforementioned hardware, the Urbane LTE will certainly be capable of plenty. But LG would have done well to provide it with an operating system capable of running interesting, innovative apps, too. Maybe the "LG Wearable Platform operating system" will catch on with developers and tons of apps are on their way—but it hasn't made much noise so far, making it unlikely those apps will be around at launch.
For now, LG hasn't mentioned when or if the Urbane LTE will be sold outside of South Korea. If it does break free of Korea's borders, it might have an uphill battle in the face of less expensive—and more app-capable—alternatives.
Images courtesy of LG