Apple wants to jazz up the Apple TV experience, say BuzzFeed sources, but not with an incremental product update. According to the report, when the new version of the TV streaming set-top hits the market this summer, it will finally deliver access to the App Store and long-expected Siri voice features.
Apple hasn't refreshed its Apple TV in more than two years. But the company just slashed the price of its existing third-generation TV box, from $99 to $69, and the company typically rolls out price cuts before announcing a new model.
See also: 4 Ways Apple's New TV Service Could Beat Back The Competition
The company has been cramming Siri into everything, from its iPads and CarPlay technology to the upcoming Apple Watch. Voice features have become the new black where TVs are concerned, too, with Amazon's Fire TV, Google's Nexus Player, Samsung Smart TVs and Microsoft's Xbox game console all offering voice search or navigation.
But the real headliner is the App Store integration. The Apple set-top box doesn't currently let users download new apps or channels, limiting them to whatever Apple installed or updated. People have complained for years about this fundamental omission, which kept Apple TV-connected televisions from running the same apps people enjoy on their iPhones or iPads.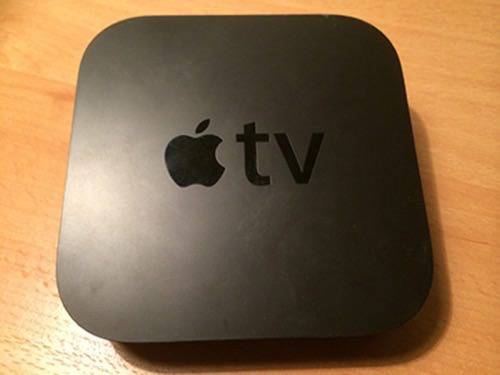 The updated hardware will supposedly feature a new design, a faster processor—probably some version of Apple's latest A8 chip—more space than the current 8GB of storage and a redesigned remote control, presumably to include a microphone/Siri button.
See also: Cord-Cutting For Some: HBO Now Launches With A Limited Apple TV Exclusive
The timing makes plenty of sense. The major tech companies have been focusing on television tech intensely over the past year or two, likely fueled—at least in part, if not entirely—by the surprise success of Google's Chromecast in 2013. Meanwhile, another niche has been picking up steam, and it may give Apple all the reason it needs to take the TV device off the bench.
Home Alone With HomeKit
Owning the living room may not be Apple's end game, however. The company wants to own the whole home.
The BuzzFeed report suggested the new TV set-top will work with Apple's HomeKit—the company's software framework for smart-home devices—in some capacity. Our guess: That may be one of its main points, not just an ancillary feature.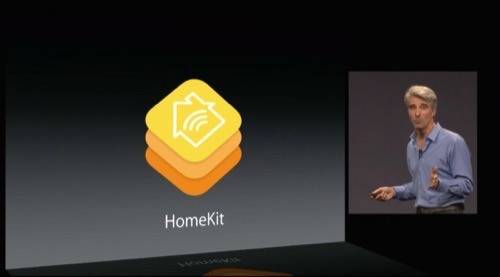 Televisions make for intriguing smart-home command centers. Since voice features and integrations with outside developers are also key to connected-home systems, Apple may be laying groundwork for future smart-home initiatives that go beyond living-room entertainment.
For now, however, the company is likely focusing on just getting its TV products into as many households as possible. To give that effort more juice, it partnered with HBO on the latter's HBO Now standalone streaming subscription service, which will be available for the first three months exclusively on Apple TV.
Alongside the new box this summer, Apple will also announce a new streaming service that pipes on-demand programming and live TV over the Internet, the Wall Street Journal reports. The service, designed to appeal to cord-cutters, is expected to launch in the fall.