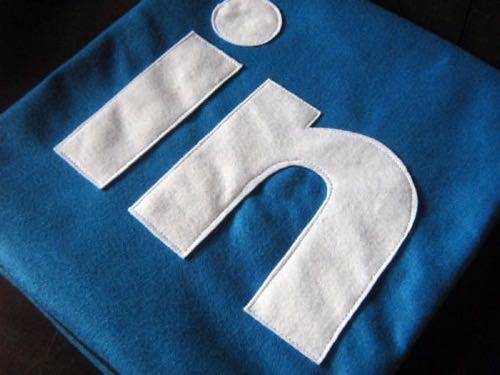 LinkedIn announced late Wednesday in a blog post that its users have published more than 1 million posts on the professional social network, and that the company would consequently open up the feature to more countries.
These longer "posts" aren't to be confused with the shorter status updates LinkedIn users have long been able to post. They often take the form of business advice articles. The posting feature, originally available only to users in the United States, will now be available in several other countries, includingthe United Kingdom, Canada, Australia, and India.
It's hard to tell exactly how popular the feature has been with users. Posts by LinkedIn's official Influencers, a set of 500 business celebrities handpicked by an in-house editorial team, appear to be appropriately popular, averaging more than 25,000 page views and attracting boatloads of likes and comments.
But how popular is the average post, and what portion of LinkedIn's audience is actually publishing them? A LinkedIn spokesperson said the company didn't have more specific data available on user engagement with the average post. While Influencer posts are public, user-published posts reach a subset of other LinkedIn users based on those users' connections.
After rolling out gradually over the past year, the feature now sees more than 40,000 posts a week, a figure which has increased steadily over time.
While Medium's often described as being popular with writers, the San Francisco-based online-publishing startup sees about a fourth as many posts published per week as LinkedIn, as ReadWrite noted in October. Medium founder Ev Williams would likely take issue with that comparison; he recently complained about the "one-dimensionality" of reporting and analysis about Internet startups, including his own.)
From the numbers, though, it's clear that only a very small set of LinkedIn users have made use of the publishing tool. That may be fine: The challenge for LinkedIn is more about making sure that the right people publish on the site, and that they share interesting insights, not bland, self-aggrandizing advice.
LinkedIn does have one clear advantage over Medium and other venues for self-publishing: a defined audience of people who come to the site seeking some kind of professional advancement. That's worth writing home about.
Photo by Angelo Coletivo Mambembe