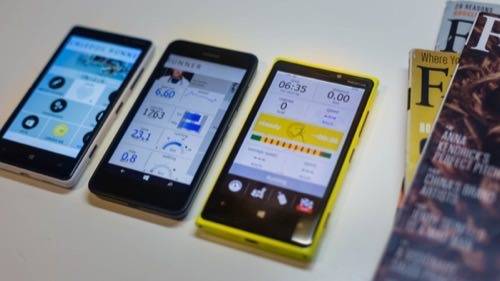 Microsoft has removed a majority of third-party Snapchat applications from the Windows Phone store, one of the apps' developers confirmed on Twitter.
6snap has disappeared as well as all snapchat apps on store. I will work closely with Microsoft now to convince snapchat to change its mind

— Rudy Huyn (@RudyHuyn) December 20, 2014
A big October hack on Snapchat attack leaked approximately 200,000 private photos; the image-sharing company was quick to blame third party apps for the breach. Snapchat, valued at $10 billion, said it couldn't afford to keep customers secure by maintaining an API for third party apps. Instead, it would encourage users to shun third party apps, which provide services like saving and editing snaps that Snapchat doesn't offer.
See also: Snapchat Claims It Can't Afford To Keep Your Photos Secure
"Snapchatters were allegedly victimized by their use of third-party apps to send and receive Snaps, a practice that we expressly prohibit in our Terms of Use precisely because they compromise our users' security," the company announced at the time.
These third party apps are now nowhere to be found in the Windows Phone store—but you can still download a handful each at the iOS and Google Play stores.
Photo of Windows Phones via Nokia