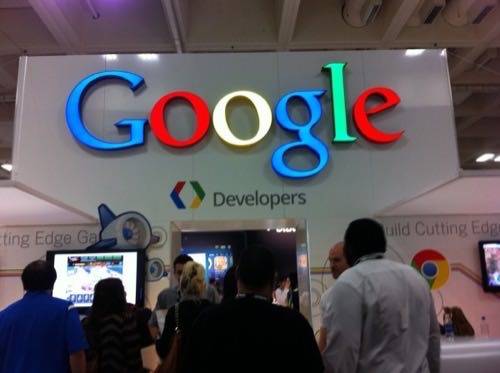 Google is finally letting Chinese app developers use the Google Play store to upload and make their apps available to customers. But there's a big catch: the Android app for Google Play itself isn't available in China, so developers can't actually distribute these apps to mainland Chinese users.
Chinese users have adopted Google in a big way, making up more than half of the one billion Android users around the globe. However, Google hasn't been available in China since 2010, when it shut down Google.cn amid hacking allegations against the Chinese government.
Under the new Google Play support, Chinese developers will be able to distribute paid and free apps to Android users in 130 countries—just not China. Chinese users will continue to need to use third-party app stores such as Qihoo 360 in order to access apps made by both their fellow Chinese and other developers.
However, it could be that Google is also testing the waters for an app store in China. According to a Wednesday report in the Information, sources close to the company believe Google plans to launch a version of its Google Play store for Chinese consumers.
It's hard to know if Google's return to China will be a triumphant one or too little too late. By this point, Chinese Android users have been using third-party app stores for the better part of four years, and may prefer them to whatever Google can offer.
Lead image by Anita Hart