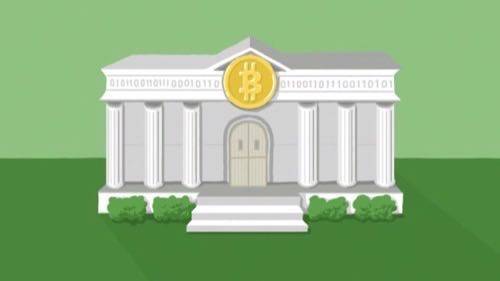 Sure, Bitcoin's price has fallen roughly 70% from its peak last December, but it still has a loyal following and continued interest from Silicon Valley VCs. So naturally, the Bitcoin Foundation has a plan to make the cryptocurrency more reliable and recognizable.
It has one word for us: standards.
In a press release issued Tuesday, the foundation laid down its formal plan of action to streamline Bitcoin's underlying code, its symbol and other terminology in the next six months. It's the first we've heard about the previously unnamed Bitcoin Foundation's Financial Standards Working Group since it put out a call for volunteers in the Reddit r/bitcoin community back in June.
See also: Forget Bitcoin: There's A Better Model For Mobile Money
"Standardization is an important step towards removing obstacles for mainstream adoption," Bitcoin Foundation executive director Jon Matonis said in the statement. "This is especially true with a technology for financial innovation that is global in reach."
The standardization attempt will cover three areas. First, the foundation will apply for an internationally recognized currency code for Bitcoin under the ISO 4217 International Standard for currency codes. ISO 4217 requires that all codes begin with an X, so the most commonly used BTC code is out, with XBT as a prospective replacement.
Second, the foundation will attempt to establish a Unicode-approved currency symbol. Unicode makes it possible for a currency symbol to be displayed in any computer typeface. The current contenders are B, ฿ and Ƀ.
See also: I Bought Bitcoin In Person And Here's What Happened
Third, the group will standardize Bitcoin's subunits. The average currency operates with two subunits, or numbers to the right of the decimal, as in $1.00. But when one bitcoin is worth hundreds of dollars, subunits are necessary for conveying regular day-to-day transactions, which currently go down to the eighth decimal place—a unit commonly known as a satoshi after the (possibly pseudonymous) Bitcoin creator Satoshi Nakamoto. This doesn't fit with the standard for other currencies, so the foundation is working on an alternate solution.
Volunteer chair Beth Moses, who helped standardize the extravehicular interfaces on the International Space Station for NASA, will be heading the 20-person Bitcoin Foundation working group.
Illustration by Madeleine Weiss for ReadWrite