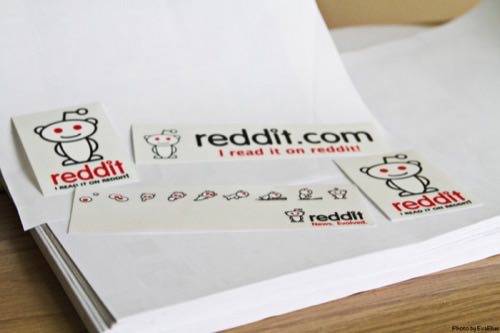 Reddit, one of the most popular sites on the Internet for sharing news, memes, and stories of inspiration, has raised $50 million in funding, and members of the community, known as "redditors," might be getting a piece of it.
People on Reddit have made the site the massive success it is today—it's played an integral role in spotting Internet trends long before the masses do. So Reddit CEO Yishan Wong said in a blog post that investors are prepared to give 10% of their shares back to community members. How, exactly, that works remains to be seen.
Of course, the Reddit community isn't entirely PG. Recently, the site was home to a subreddit—Reddit slang for a mini community—called The Fappening, which was dedicated to dispersing nude photos of celebrities stolen from their iCloud accounts. It took a week for Reddit to shut down The Fappening.
Y Combinator president Sam Altman led the funding round. He told Recode he disagreed with how the company handled the iCloud breach, but said that "their heart is in the right place." Hopefully the same can be said for the community investors are giving shares to.
Other investors include Peter Thiel, Ron Conway, Paul Buchheit, Jared Leto, Jessica Livingston, Kevin and Julia Hartz, Mariam Naficy, Josh Kushner, Calvin Broadus Jr. (Snoop Dogg), and Yishan Wong.
See also: How To Host A Reddit AMA
Wong said that although Reddit is now flush with cash, the company is staying humble, and if anything, the fundraise means the company with more than 60 employees needs to work harder.
"An investment like this doesn't mean we're rich or successful," he wrote.
The money will be used to staff up product development and community management teams, as well as to work with third-party developers to increase the company's mobile presence. Reddit recently launched its first official mobile application, an AMA app for the site's popular "Ask Me Anything" question and answer sessions.
Prior to this raise, Reddit raised a $100,000 seed round from Y Combinator back in 2005.
Photo by Eva Blue