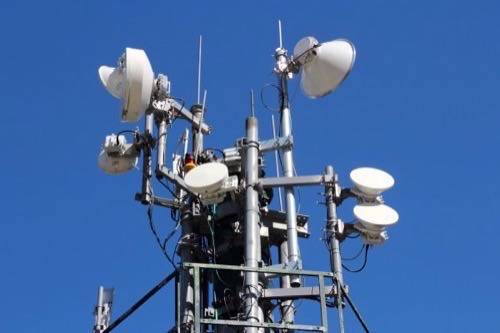 Four years ago, Google dismayed open-Internet supporters when it joined with Verizon to argue that net-neutrality rules—that is, regulations that keep cable and telecom companies from speeding or impeding Internet traffic based on who sends it—shouldn't apply to wireless networks.
The FCC later adopted that policy in its own net-neutrality regulations, which a federal court struck down earlier this year for unrelated legal reasons. Yet Google appears to have had second thoughts on the matter.
See also: Net Neutrality—Your Cheat Sheet To The FCC's Proposal
This week, Google emailed subscribers to its "Take Action" newsletter, encouraging them to "support a free and open Internet." And that has a new and specific meaning, according to Google's latest post on its Take Action website (emphasis added):
That means no Internet access provider should block or degrade Internet traffic, nor should they sell 'fast lanes' that prioritize particular Internet services over others. These rules should apply regardless of whether you're accessing the Internet using a cable connection, a wireless service, or any other technology.
That's a big change from Google's 2010 blog post about its Verizon partnership (emphasis added):
Sixth, we both recognize that wireless broadband is different from the traditional wireline world, in part because the mobile marketplace is more competitive and changing rapidly. In recognition of the still-nascent nature of the wireless broadband marketplace, under this proposal we would not now apply most of the wireline principles to wireless, except for the transparency requirement. In addition, the Government Accountability Office would be required to report to Congress annually on developments in the wireless broadband marketplace, and whether or not current policies are working to protect consumers.
Google's campaign comes at a particularly timely moment while the FCC is debating a new net-neutrality proposal. As outlined by FCC Chairman Tom Wheeler in May, that proposal would also exempt wireless carriers from most net-neutrality rules, although the commission declared its willingness to consider extending broader regulation to wireless as well.
Image courtesy of Shutterstock