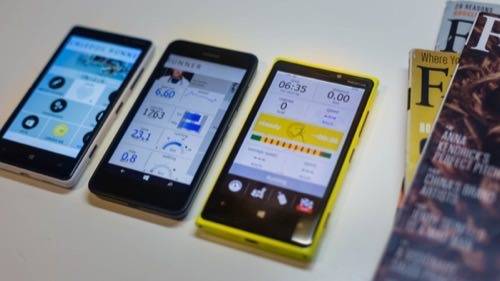 Soon, you'll once again be able to switch mobile carriers without needing to buy a new device.
The U.S. House of Representatives unanimously passed a bill to make it legal for people to unlock their mobile devices in order to use them on a different carrier without breaking copyright laws. Though the legislation applies to cellphones, it requires the Librarian of Congress to consider including wireless devices like tablets as well. It also allows the owner of a phone to authorize a third party to unlock it, thus legalizing businesses who perform that service for consumers.
See also: The White House Agrees: Unlocking Your Cellphone Should Be Legal
Consumers had the option of unlocking their devices cellphones from 2006 to 2012, but an October 2012 decision by the Librarian of Congress made it illegal to unlock cellphones purchased after January 2013. In response, over 100,000 people signed a White House petition to reinstate the unlocking function, which prompted congressional action.
The bill—the Unlocking Consumer Choice and Wireless Competition Act—had already passed the Senate unanimously, so it goes to President Barack Obama, who is expected to sign it. It will go into force immediately upon the president's signature.
The ruling comes after an agreement from carriers last year that allows people to unlock their phones and switch carriers once the contract is up. Those carrier policies won't be fully enacted until February 2015. Until then, this new legislation gives consumers the ability to unlock devices.
Carry on, carrier switchers!
Lead image courtesy of Nicola on Flickr.