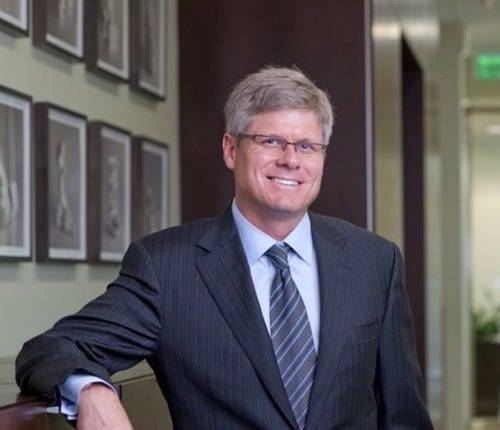 Qualcomm today made chief operating officer Steve Mollenkopf its chief executive officer-elect and added him to its board of directors. He will continue to remain the company's president. Mollenkopf will take over the CEO position full time as of March 4, 2014.
Mollenkopf will replace Paul E. Jacobs as the CEO of Qualcomm. Jacobs will remain the executive chairman of Qualcomm's board of directors. Mollenkopf has served at Qualcomm for 20 years. Jacobs has been the CEO of Qualcomm since July 2005. Here's said Sherry Lansing, presiding director of Qualcomm's board of directors, in a press release:
With today's announcement, we enable a smooth transition to a proven executive in Steve Mollenkopf, while providing for ongoing executive guidance and Board-level leadership from Paul Jacobs. Qualcomm's Board of Directors unanimously approved the appointment of Steve Mollenkopf to the board of directors and his transition to CEO. We have the highest degree of confidence that his leadership will further expand Qualcomm's impressive record of innovation and continued stockholder value creation.
By promoting Mollenkopf to the CEO position, Qualcomm likely takes him off the short list of candidates to take over the Microsoft CEO position. Reports surfaced earlier this week that Mollenkopf had become one of the leading candidates to replace Steve Ballmer, who will retire sometime in the next year.