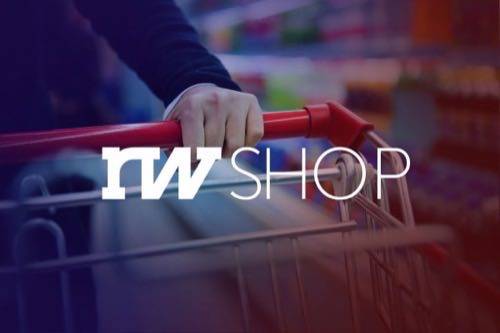 ReadWriteShop is an occasional series about the intersection of technology and commerce.
If you're shopping for a music lover this holiday season, we've got you covered. And hey, if that music lover is you, there's no shame in that. Audio gear can be daunting to even the tech savvy—it's a beast all its own. With a vast sea of nearly identical products awash in music geek jargon and assumed knowledge, buying something to make music sound its best is intimidating.
To save you a bit of the trouble, we've collected a solid list of shopping ideas across price categories, from the stocking stuffer tier up to the luxe sure-to-impress-an-audiophile level.
1. Less than $25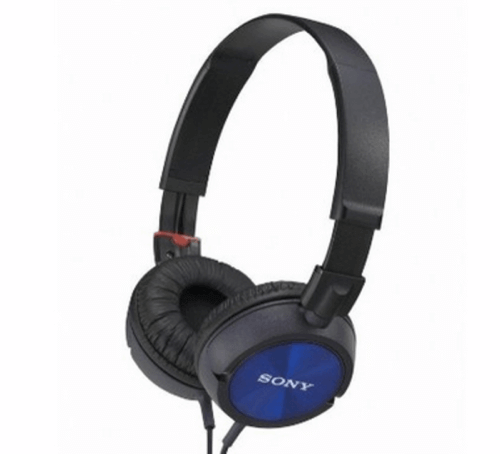 If you make a stop by an audiophile enclave like Head-Fi, you'll notice quickly that true audio geeks love ferreting out affordable gear that sounds like it'd cost four times the price. Happily, headphones with sound beyond their price tag are available at every price level, if you know what to look for. Here are a few of our picks for $25 or less:
Sony MDRZX300 series stereo headphones (Starting at $23 on Amazon)
With 30mm drivers, these can't compete with crazy serious cans, but the price certainly can. An excellent value with solid performance at a rock bottom price, Sony even started making these in a range of colors to please the fashion conscious.
Panasonic RP-TCM125-K ($14.99 on Amazon)
Apple's EarPods may be the in-ear standard, but popularity does not the best sound make. We've been hearing nothing but good things about these Panasonic earbuds, which are half the price, more comfortable and include a mic with in-call controls.
2. $25-$50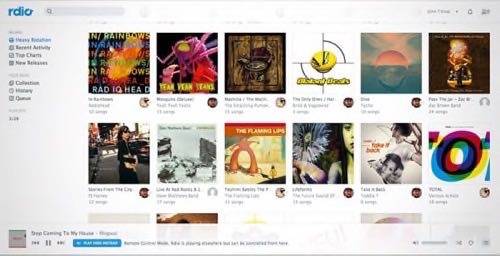 What's the best present for a music lover? Well, music of course. If you're buying for a casual listener who has yet to make the streaming music plunge, it's high time to plug them in. Sure, streaming audio can't compete with high fidelity sound, but unlimited on-demand access makes up for what you sacrifice in quality. Both Rdio and Spotify, our streaming sources of choice, have virtual gift cards. Buy that special someone a couple of months of music—or if they're really special, get 'em a whole year.
Incipio NX f38 (Starting at $30 on Amazon)
We were skeptical about these headphones from iPhone accessory maker Incipio… until we heard them. With 38mm drivers, a retro look, and impressive comfort, these over the ear headphones deserve to stand out in their class.
3. Under $100

Logitech UE Mini Boom (Starting at $93 on Amazon)
Portable wireless bluetooth speakers are one of the most versatile and fun pieces of music gear that you can spring for. The Jambox may be the best known, but you can spend $50 less and get just as much sound with 10 hours of battery life to boot. Last year's also well reviewed model is on sale for $50 at Best Buy right now, if you want to squeeze even more value out of one of these puppies.
Grado turns listeners into lifelong converts—and for good reason. Its predecessor has long been considered once of the best value headphones around, and the SR60i is loyal to that pedigree. The industrial retro style is unique (and very Brooklyn), the sound is hard to rival for the price and the legacy lives on. Bear in mind that these do have some sound leak, so they might not be perfect for the library.
4. $100 to $200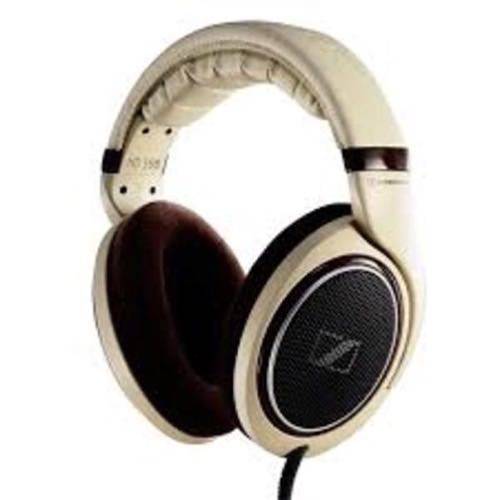 Sennheiser HD 598 ($187 on Amazon)
There are plenty of options for entry level high-end sound. When it comes to the major players, we're partial to Sennheiser's uncompromising sound clarity and comfortable, solid design. In the sub $200 range, we like the handsome Sennhesier HD 598s.
UE Boom Wireless Bluetooth Speaker ($179 on Amazon)
The big brother to the UE Mini Boom, the big boom delivers—you guessed it—bigger sound. With the bigger boom, the battery life gets boosted to a rechargeable 15 hours and you get a selection of a lot of cool colors for its snazzy cylindrical design. Like the smaller Boom, this is an excellent value in its class.
5. $200 on up
Sonos (Starting at around $199, price is variable)
The granddaddy of wireless home speaker systems, the Sonos delivers music wirelessly to every room in your house. The Sonos app lets you control it all from one place, which is exactly how things should be. Building up a Sonos system isn't cheap, but it's a modular collaboration between devices, so you can add speakers in increments. Stream everything from Spotify and Pandora to your local iTunes collection (and a lot more) to the Sonos speakers sprinkled across your home and watch as you blossom into the masterful modular DJ of your dreams.
Sennheiser HD 650 ($416 on Amazon)
Ready to go big or go home? If you want to spring for some serious audiophile-level headphones, you'll spend a pretty penny, but you'll get excellent build quality, good looks and pristine sound in return. In the sub-$500 range, you can't go wrong with the HD-650s for epic sound. Then again, at that price on up, it's hard to go wrong at all—for the true audiophile, you'll get what you pay for, and that's well worth it.
Have any more suggestions for awesome holiday gadgets for the music lover? Let us know—we're all ears.
Lead image via Shutterstock