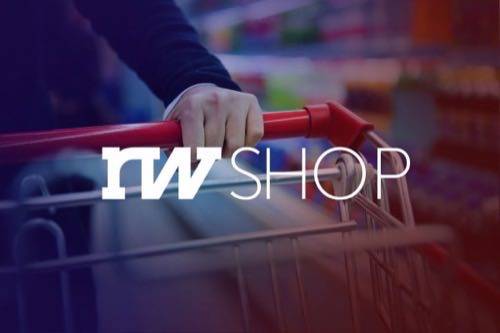 ReadWriteShop is an occasional series about the intersection of technology and commerce.
Apple or Android? Phablet or phone? And what about those Windows devices? Smartphones have never been quite so perplexing.
Of course, you're reading this at ReadWrite, so none of that presents a major challenge for you. We can't assume the same is true for your friends and family, though. And when they start drawing up their gift lists for the holidays, you know who they're going to be bombarding with questions about screen sizes and apps. (Yes, you.)
See also: Game Consoles: The Tech Guru Gift Guide and Tablets: The Tech Guru Gift Guide
Our handy smartphone flowchart is here to help.