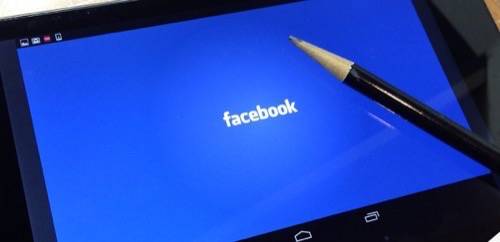 Remember when Facebook warned investors that its lagging mobile business might hamper future growth? Those days are long gone.
In its third quarter earnings release today, Facebook reported $1.8 billion in advertising revenue, with mobile ads accounting for 49% of that sum—and roughly 44% of all revenue. At this time last year, the company generated only 14% of its advertising revenue from mobile.
Facebook now boasts 874 million mobile monthly active users, an increase of 45% year-over-year. And it remains the world's largest social network, with over 1.19 billion people using the service each month.