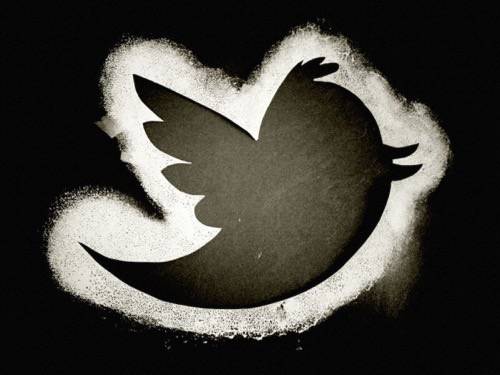 Twitter has gone visual. The company announced an update that will automatically display previews of images and Vines in user Twitter feeds, as part of an effort to make the microblogging service more "visual and engaging."
The feature launched to mixed reviews. Some users find embedded images intrusive to their timelines.
The update also simplifies the process of replying to, retweeting or favoriting a Tweet without leaving your timeline. The additional sharing settings do clutter the timeline, contrary to the company's desire to make tweets more visually engaging.
The new update could be a move by Twitter to capitalize on the Visual Web, which has drawn a flurry of interest in image-centric sites and apps—including several billion-dollar valuations for companies such as Pinterest and Tumblr. Some Twitter users, in fact, immediately seized on the change as a way to sidestep the service's restrictive posting limitations:
It's also Twitter's latest effort to make its service more accessible to mainstream users. Earlier this year, it launched what it called Twitter Cards, which introduced images and, later, Vine video, to the Twitter stream, though only when users "opened" a given tweet. Last month, the service began displaying tweets linked in a conversation together—i.e., out of reverse chronological order—in order to make them easier to follow.
In short, Twitter appears to be acknowledging the shortcomings of its 140-character text structure. Many people prefer images to words.
Image via eldh on Flickr