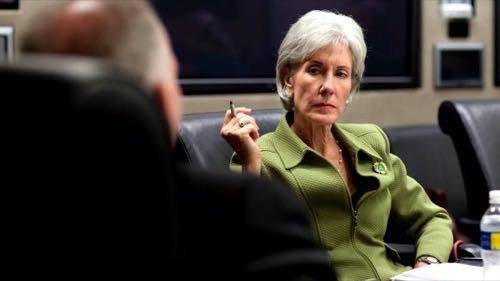 As political caterwauling continues around the HealthCare.gov site's problems, and contractors for the site lay the blame at the feet of the Obama administration, pundits across all spectrums are weighing in on how things should have gone better.
The latest suggested solution? They shoulda used WordPress.
That was the suggestion made by Politico correspondent Dylan Byers, who cited five states that are using WordPress as the front-end for their own state online healthcare exchanges, as well as one state—Illinois—that is using the popular content management system within their own joint Federal-State exchange.
Byers was perhaps spurred on by one of his sources for the piece, Peter Slutsky, director of platform services as Automattic, the commercial venture behind web site hosting service WordPress.com.
Slutsky and Byer's other source, venture capitalist Fred Wilson, advocated the use of WordPress or some other open source based CMS, like Drupal or Joomla, as they way to go for HealthCare.gov.
To a certain extent, they are all right: if the Obama administration has indeed used open source from the get-go, then some of the problems plaguing HealthCare.gov might have been mitigated. But that's if the system had started that way. Changing over to it now would be much more inefficient.
And, while CMSes in this class are very powerful, at some point they can't handle everything. Authentication, eligibility, insurance information, transactions… this is all done with other tools, not the CMS running on a web server like Apache or Nginx. In the case of HealthCare.gov, it's far more complicated, due to a large number of regulations and server hoops that have to be jumped through in order to get a customer signed up.
Hindsight is often 20/20, they say, especially when it promotes your own product and services.
Image courtesy of Wikimedia.