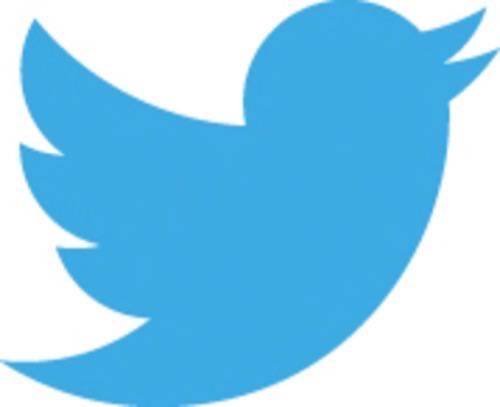 Twitter appears to be making the DM, or direct message, a little less exclusive, a bit easier to use—and a potential avenue for advertising spam.
A new option on the Twitter settings page lets some users receive DMs, which are private messages similar to texts, from anyone who follows you. Until now, most users could only get direct messages from followers you also follow back.

DMs are private interactions between Twitter users, more like instant messages than typical Twitter @replies, which appear publicly on users' timelines and are open to the world. DMs, however, can be fraught with peril unless you know exactly how to use them, as former congressman Anthony Weiner learned to his regret.
It's not clear why Twitter decided to open up DMs this way, although the Verge notes that it may be intended to give brands and businesses better access to consumers. The company rolled out the feature exclusively to verified accounts in 2011, a move that let brands and celebrities receive direct messages from their users without first following them back.
Now the open-access DM appears to be rolling out to a larger number of accounts, although it's unclear exactly how quickly other users will get access or whether Twitter plans to open it to all users. A Twitter spokesperson declined to speak about the situation on the record.
Twitter recently partnered with top media outlets to expand advertising partnerships and enable Twitter users to access and control television viewing from their tweets. The direct messages feature could be an additional opportunity for businesses to target potential consumers and will give users the ability to interact directly with brands.