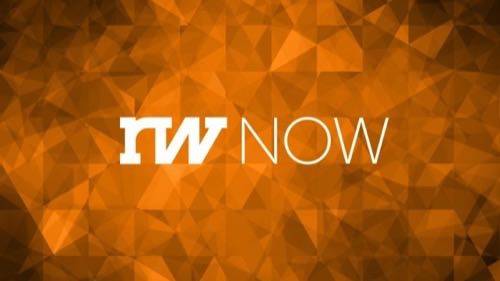 Following its victory over Apple in a major e-book antitrust case, the Justice Department has asked a federal judge to force the tech company to allow links to rival e-book prices and storefronts in, say, Amazon or Barnes & Noble iOS apps. Apple currently forbids such links, which could let users click away to make purchases that wouldn't return a cut to the iPhone maker.
(See also: Judge: Apple Conspired To Fix Prices Of E-Books)

Apple called the federal request a "draconian and punitive intrusion into Apple's business." If approved, the requirement would stand for two years.