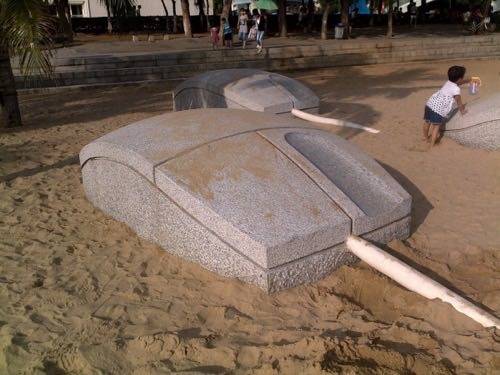 Family members report that Douglas Engelbart, American inventor and father of the computer mouse, passed away last night at the age of 88.
Engelbart made a number of groundbreaking contributions to computing. His pioneering work on human-computer interactions at Stanford Research Institute (now SRI) paved the way for his prototype of the first mouse in 1963. That invention led to the development of a range of modern technologies, including hypertext, networked computers, and precursors to graphical user interfaces.
He was a dedicated evangelist of computers and their enormous potential for addressing urgent and complex problems, and was just recently featured in an article for The New York Times titled "Who Made That Mouse?"
Born in Portland, Ore., as the middle son of three children, Engelbart married his first wife, Ballard, who died in 1997 after 47 years of marriage. He is survived by his second wife, Karen, and his four children.
Here's a video of Engelbart and his colleagues presenting the computer mouse in its public debut in 1968.
Engelbart image via Wikipedia; playground mouse image via Flickr user bfishadow, CC 2.0