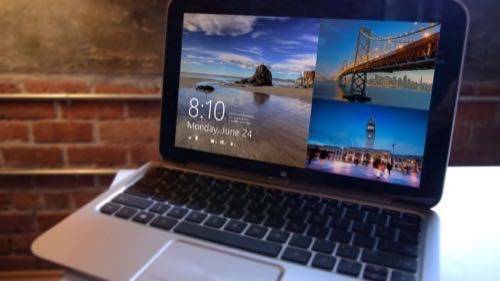 Microsoft officially released a preview of Windows 8.1 this morning, coinciding with the opening of Microsoft Build, the company's annual developer to-do here in San Francisco.
The preview release (get it here) offers no major surprises. Codenamed Windows Blue, Windows 8.1 smooths out some of the rough edges of Windows 8, most notably bringing back the one feature users missed most when Windows 8 was released: the Start button.
(See also: 5 Ways Microsoft Can Fix The PC — And Windows 8)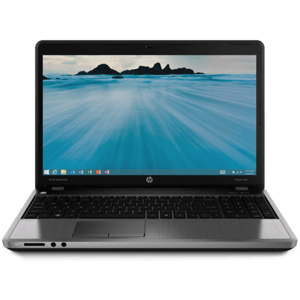 The Start button's return is part of Microsoft's tacit acknowledgement that the Windows 8 Metro interface isn't for everyone. Windows 8.1 will feature the capability to boot into Metro Start screen or a more traditional-looking Windows interface with the Start menu.
(See also: Microsoft Confirms Return Of The Start Button)
Adaptability seems to be a core principle of the preview release. Users can configure their lock screens, customize windows and tiles and, ideally, use the new Windows on whatever device they choose.
Windows 8.1 will also include unified searching, so you can search for applications and files in one tool, rather than in separate search bars. Bing, naturally, will play a front-and-center role in the refreshed operating system, given that search is becoming a bigger feature in Windows.
Microsoft has spent a lot of time integrating Internet Explorers 11 into Windows 8.1 and optimizing the browser for touch, a feature that may give it a slight edge against competitors Chrome and Firefox.
Tighter integration with the cloud will play a key role in Windows 8.1, with smoother paths into Office 365, SkyDrive and the aforementioned Windows Store.
Windows 8.1 isn't exactly a game-changer. But it is going to make right a lot of what some users thought was wrong with Windows 8.
Images courtesy of Microsoft.