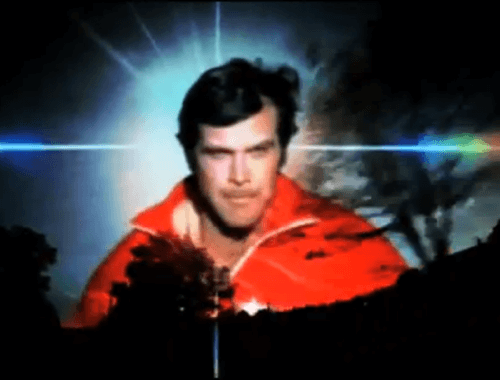 It's no secret that Windows 8 has been an open wound for Microsoft. The question is: Can Microsoft fix its desktop-and-tablet operating system fast enough to stanch the bleeding?
Fast is the key question. Windows co-chief Julie Larson-Green made that point in a briefing for reporters Tuesday, when she noted that Windows 7 and Windows 8 had been built over a three-year period—"to the day"—while Windows 8.1 came out just eight months after Windows 8.
At Microsoft's Build conference for developers, which began Tuesday in San Francisco, CEO Steve Ballmer emphasized how the company was "moving quickly" to improve both Windows 8 and Windows Phone.
"It's about the transformation we are going through as a company to move to an absolutely rapid-release cycle," Ballmer said.
What Microsoft Fixed
Windows 8.1's most noticeable change is the return of the Start button, long a familiar feature to Windows users. Traditionalists may not be satisfied, though: The Start button takes users to a new, tiled interface, originally codenamed "Metro" and now called Modern UI after a trademark dispute.
Microsoft "pushed boldly" to support the Modern user interface, Ballmer said at Build. 8.1 offers what he called a "refined blend" of the original desktop experience.
Windows 8 is not, for most consumers, a reason to buy a machine: If anything, in its current state, it's a compelling reason not to buy one.
There are other, less obvious touches that should lessen users' dissatisfaction with the operating system. The built-in email client, for example, is far more functional. (In our testing with a Windows 8 laptop, we couldn't get it to attach a file.) And Microsoft's aging Control Panel, which contains preferences and settings, has been replaced by a rationalized, modern PC Settings utility.
Attention to those details—not sexy-but-pointless feature like support for 3D printers—will likely matter far more than the big shifts Microsoft has made to expand support for touchscreen devices and tablets.
Waiting For Windows 8.2
The biggest problem for Microsoft is that Windows is not an object of consumer desire. People buy Windows PCs because they are simply buying a PC—or, just as often, because their employer is buying a PC for them. Windows 8 is not, for most consumers, a reason to buy a machine: If anything, in its current state, it's a compelling reason not to buy one.
What Microsoft must do is continue to eliminate what's objectionable about Windows 8: The compromises to the desktop experience made to support tablets. The jarring disconnect between the legacy Windows 7 experience built into Windows 8 and the Modern UI.
And it must do so quickly. It can no longer afford to take three years to release bold changes to Windows. Instead, it must "refine," to use Ballmer's term, swiftly and in smaller steps. It must bring the fast, step-by-step release cycle of websites and mobile apps to the PC.
Will we see Windows 8.2 as quickly as we saw Windows 8.1? For Microsoft, that wouldn't be an admission of failure. It would be a victory in its own right.
Lead image screencapped and slightly altered from the "Six Million Dollar Man" DVD release (via YouTube user jamiesurgener)