As Microsoft struggles to bring its lucrative Office franchise to Android, iPhone and iPad, investors and developers are seizing the opportunity to create business and productivity software optimized for the new era of mobile computing.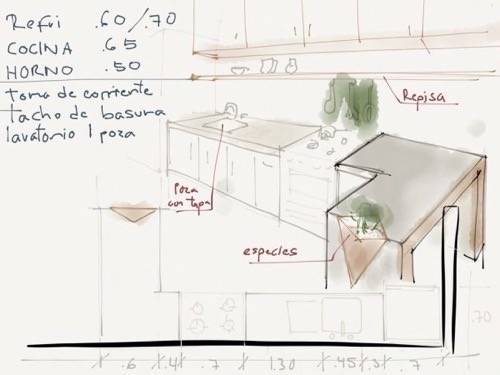 These new tools won't tend to look anything like Word, Excel or PowerPoint – nor Apple's iWorks, nor Google Docs. Instead, they will leverage the strengths of mobile computing. They will be touch-based, real-time, collaborative and highly visual.
New Computers, New Tools, New Work
At the dawn of the PC age, many of those connected to the mainframe and minicomputer industries failed to understand how the humble "personal computer" was going to change everything, business included. It did.
(See also Ballmer's Latest Blunder: No Office For iOS And Android Till 2014)
Just as there was no "Office" for mainframes or minicomputers, there's no reason to think that any "port" of Word, Excel and PowerPoint, no matter how good, will flourish in the new era of mobile computing. Who still recognizes the output of a Honeywell minicomputer, for example?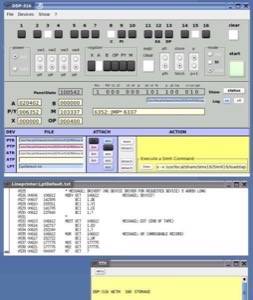 Microsoft's Office is an excellent business tool, albeit one designed for a personal computing era that is quickly fading – one in which large, stationary screens, mouse and keyboard input are the norm, and which favors feature-rich applications over task-based "apps."
Cars, Not Trucks
There are already over one billion smartphone users, many of whom are "mobile only" or mobile-first users. As Steve Jobs said at the D8 Conference in 2010:
When we were an agrarian nation, all cars were trucks because that's what you needed on the farms. Cars became more popular as cities rose, and things like power steering and automatic transmission became popular. PCs are going to be like trucks. They are still going to be around (but only) one out of x people will need them.
According to the NVCA, venture capital groups in the U.S. have poured $4 billion into "business/office" software since 2010, the year Apple launched the iPad.
Look at the popular "productivity" apps in Apple's App Store and you can see the beginning of new forms of work, collaboration and value creation emerging:
FiftyThree's goal for the cash is "to build the essential suite of mobile tools for creativity." But don't let that phrase fool you – in today's world it may be that creativity is the new productivity.
After all, does a well-constructed 15-second Instagram video for a new brand drive more value than the well-researched business report an analyst created in Word? Is a single, clever Vine video more powerful than a PowerPoint presentation delivered in front of a thousand people at a prestigious industry conference? Can Excel effectively capture the value of an individual check-in? What about millions of check-ins?
Value And Productivity Are Changing
There was a time when seemingly every personal computer had a copy of Office installed. Those days are gone. Social connectivity and collaboration fostered by mobile personal computing devices are enabling new forms of business.
Consider the rapid growth of the "sharing economy," propelled in large part by smartphones that offer location-aware, real-time connectivity.
Last year, a University of Michigan study found that social media and online communities can be extremely valuable to businesses. Within a virtual community it said, "members could recommend products, share reviews, create favorite lists and socialize with each other online." A deeper dive into the data found that a network member with more "friend" connections was more likely to spend more.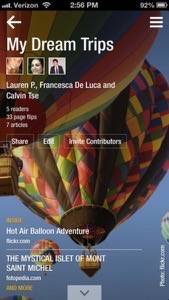 In this world, it may be far better to have capable community managers then spreadsheet wizards.
The TCHO chocolate factory in San Francisco is considering a iPhone app that lets fans of its uber-pricey chocolates access shop floor cameras to watch the chocolate being made. Could a PowerPoint presentation promote the company's product any better (or even as well)?
Similarly, many job candidates might soon be better off curating a selection of tweets, news and images in a personalized Flipboard magazine than creating a traditional resume in Word or Powerpoint. Flipboard, which isn't technically classified as a productivity app, has received $60 million in venture capital.
These new forms of productivity and creativity are enabled by our new tools. Thus, those focusing on building a mobile alternative to PowerPoint or Word, for example – Microsoft included – likely will miss the larger opportunity borne of billions of smartphones and tablet.