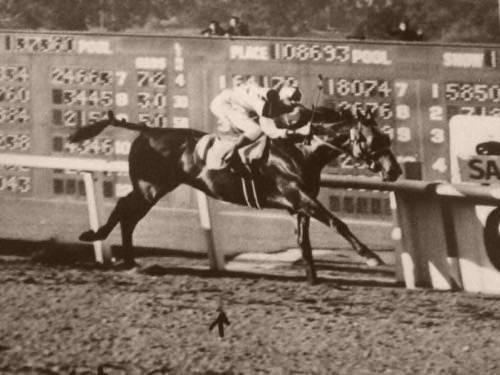 Nature abhors a vacuum, a truism that seems very evident in the current race in the marketplace to replace Google Reader when the doomed service closes down for good on July 1.
For a service that Google felt was too much of a bother to keep running for its users, building the next great RSS newsreader tool seem to be the summer's big event in the technology world. The "race" metaphor seem particularly apt, with competitors employing terms like countdown clocks and finish line – all tied around that fateful July 1 date.
As June draws to a close, the contenders in the race are popping up fast and furious, each trying to grab eyeball share from the vast diaspora of Google Reader users that are currently looking for a new home to gather information via automated news feeds created by publishers. Here's the state of the race thus far.
In The Homestretch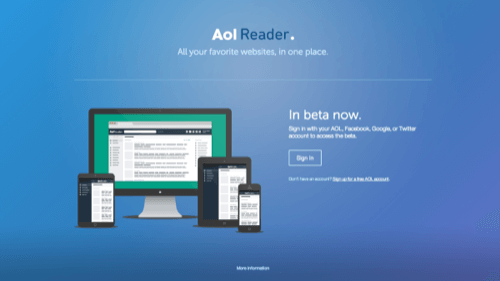 For anyone wondering what the fuss is about, newsreaders are software applications or online services that monitor syndicated feeds—typically using formats such as RSS, or Rich Site Summary, or Atom—from subscribed websites. Subscribe to a site's news feed, and any time the site publishes new content, the content pops up in the newsreader, all nice and aggregated in one place.
There are a variety of newsreader services out there, some meant to be installed as software on your computer or smartphone, and others based online. Over the years, the marketplace started to lean heavily on Google's Reader offering, which was widely regarded as not only being the best tool to use, but also had a growing community of users that would become as tight-knit and passionate about sharing content and information as Google ever hoped its Google+ network could be.
So popular was Google Reader, software was built that used Google's service as a source. NextGen Reader for Windows, Press for Android and Reeder for OS X and iOS. With the closure of Google Reader, those apps' users will need to look for a new home, along with anyone else tied directly or indirectly into Google Reader.
The Call Of The Race
Here is where the race stands as of today:
Digg, the venerable link sharing and news aggregation site, is in beta mode for a new Digg Reader they've had in development since Google announced the shutdown of Reader in March. Their countdown clock is showing the days until July 1, but the beta for their new tool is already out, and various media sources are indicating that the full version will be ready to go sometime this week.
AOL – yes, that AOL – has launched its own Reader service today, complete with importation of feeds and an application programming interface so other developers might tie their apps into AOL's feeds, just as apps were doing with Google Reader. The service, like that of Digg's, is in beta now. Notably, the AOL Reader's API is free of charge to use now, but the implication is that this will change.
Feedly, a pre-existing service that seems to the heir apparent to Google Reader, is quickly updating its service on both the web and mobile interfaces. Since Feedly was already a player in this space, they have a head start on catching many migrating Google Reader users. Last week, they launched a new Web interface that promises a more Reader-like experience.
There are likely to be more RSS-oriented services to come in the days ahead. App.net developer Alex Kessenger has been noodling around the topic of a newsreader of late, so it would not be a surprise to see some effort from that quarter.
Is Anyone Watching The Finish?
Aggregated content was once the sole domain of newsreaders that relied on RSS and Atom feeds from Web sites. But now there are broader aggregation tools that use not just RSS newsreader feeds but also aggregated content from social networks like Twitter, Facebook and Google+. Flipboard is a flagship example of this kind of aggregator, which represents a threat to "plain" RSS newsreader technology.
Facebook is jumping into this expanded aggregation service, the Wall Street Journal is reporting today: "The social network has been quietly working on a service, internally called Reader, that displays content from Facebook users and publishers in a new visual format tailored for mobile devices, people with knowledge of the matter said."
Such applications will challenge the traditional RSS readers, especially where users are more mobile-oriented. That will make a difference in this race to capture Google Reader users, because if such meta-aggregation services are draining the RSS aggregation world of users, then this may be a race where no one will be watching to see who won.