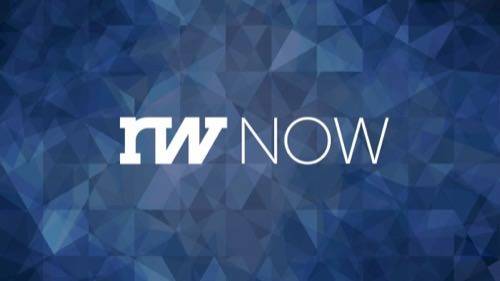 Zynga, the social gaming company that rode the Facebook wave on its way up, is finding the way down brutal. The company is laying off 18% of its staff – 520 employees, to be precise – in yet another move to slow its rapid decline. The company is also closing its New York, Los Angeles, and Dallas offices as part of an effort to save $80 million. AllThingsD first reported the story.
(See also: Can Zynga Bounce Back With Online Gambling?)
Zynga's recent efforts to stem its bleeding have included a management shake-up in April and some changes to its board of directors. Now it's time to see if drastic cost-cutting and a reorientation toward mobile can save the once high-flying purveyor of Farmville and related social games.